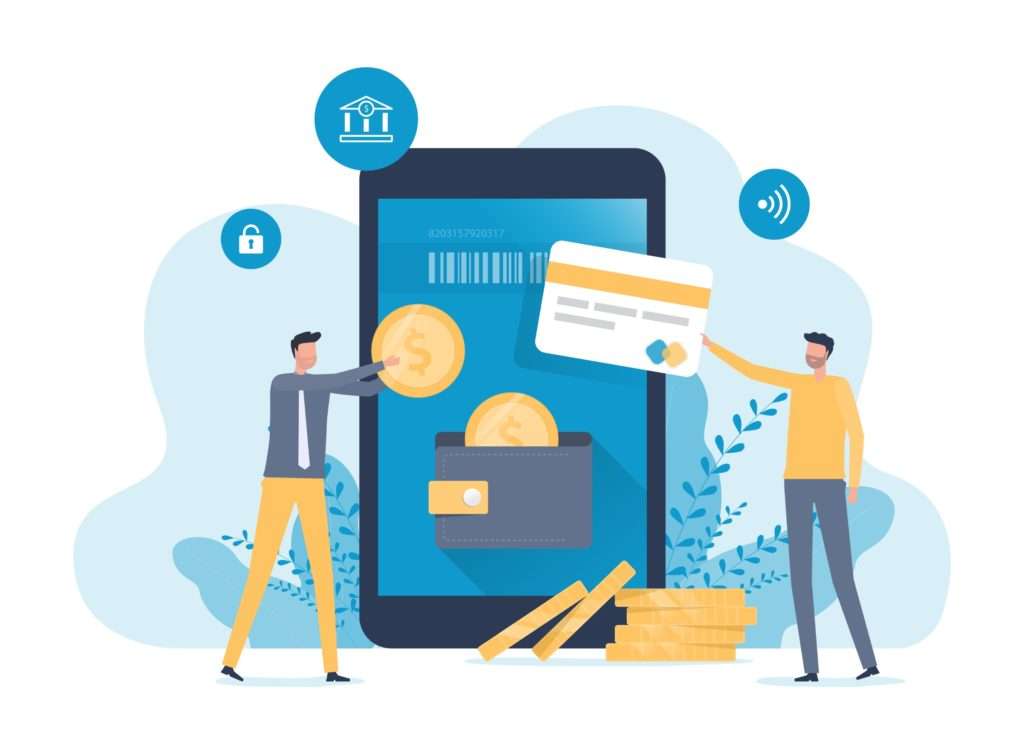 WordPress, a versatile platform for building everything from blogs to full-fledged eCommerce websites, allows for the integration of different payment gateways to facilitate seamless transactions. Today, we're going to compare two heavyweights in this arena: Stripe and Square. Both are renowned for their services, but which one suits your needs best?
Overview
Stripe and Square are both modern, secure payment processing solutions that cater to businesses of all sizes. Both offer a set of unique features aimed at providing streamlined payment solutions, inventory management, and data analysis.
Pricing
Both Stripe and Square provide a pay-as-you-go pricing model, meaning you pay per transaction, and there are no monthly fees. As of my knowledge cutoff in September 2021, both services charge 2.9% + 30¢ per transaction for online payments. However, you should always check the current pricing on their websites as these can change.
Payment Processing and Checkout Experience
Stripe provides a highly customizable checkout process. It offers an embedded checkout, but you can also design a fully custom checkout experience if you have the required technical resources. This flexibility allows Stripe to blend more seamlessly into a wider variety of site designs.
Square, on the other hand, is known for its simplicity. While it may not offer as much customization as Stripe, its checkout process is straightforward and quick, which can lead to higher conversion rates. Square also shines in the offline world, offering a range of point-of-sale (POS) hardware for physical stores, making it a great omnichannel solution.
Integration with WordPress
When it comes to WordPress integration, both Stripe and Square have their respective plugins. Stripe's official plugin is WooCommerce Stripe Payment Gateway. Square also integrates with WooCommerce through the WooCommerce Square plugin. Both plugins have high ratings and are known for their reliability. The choice between these two may come down to your specific needs, and both offer solid support for issues that may arise.
Security
Security is a top concern for both Stripe and Square. They both comply with the highest level of Payment Card Industry Data Security Standard (PCI DSS). This means your customers' payment information is safe and secure. Also, both offer fraud detection capabilities to protect your business from fraudulent transactions.
Payout Time
Square has an edge over Stripe when it comes to payout time. Square offers instant transfers for an additional fee, and its standard payout time is the next business day. On the other hand, Stripe's standard payout time is two business days.
Customer Support
Stripe primarily offers email and chat support, and its robust documentation is designed to help users troubleshoot and resolve issues independently. Square, in contrast, offers phone support, which could be crucial in situations where an immediate resolution is needed.
Conclusion
Both Stripe and Square are strong contenders for your WordPress eCommerce payment gateway. The choice between them depends on your specific needs. If customization, a robust API, and international transactions are your top priorities, then Stripe might be the better choice. But if simplicity, faster payout times, and strong phone support are what you need, Square could be the right option. Ultimately, the decision should align with your business model, your resources, and the experience you want to provide for your customers.
Do you have questions on how to best reach your target audience? Do you have a marketing budget but aren't sure how to allocate those funds for an optimal ROI? Are you in need of an updated website? If you have any questions or need assistance with your marketing efforts, we want to hear from you! Schedule your FREE Consultation to find out how we may be able to help take your business to the next level.
"The secret to getting ahead is getting started." – Mark Twain