An innovative creative agency providing unparalleled branding, design, and digital experiences for small and medium sized businesses and non-profits.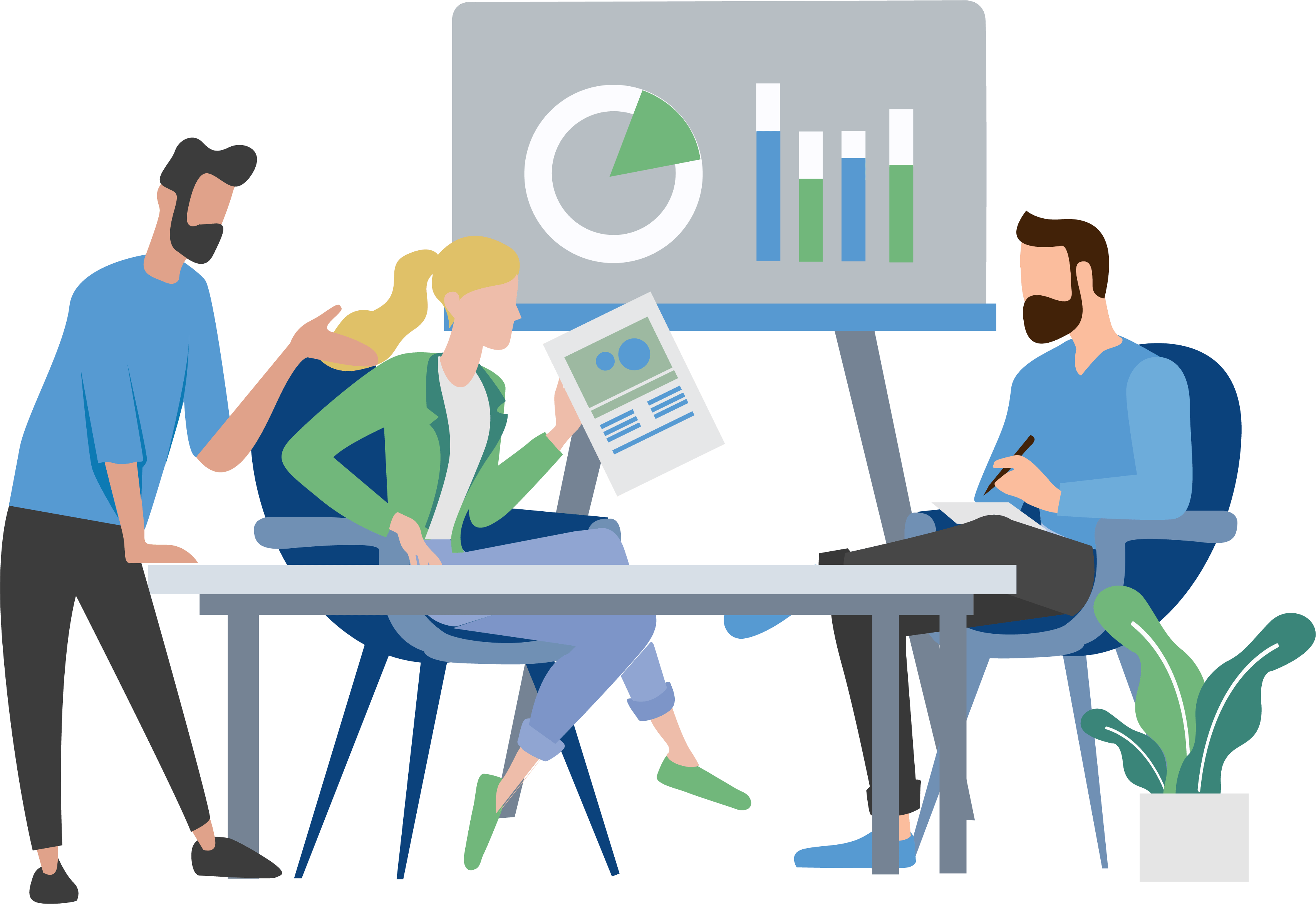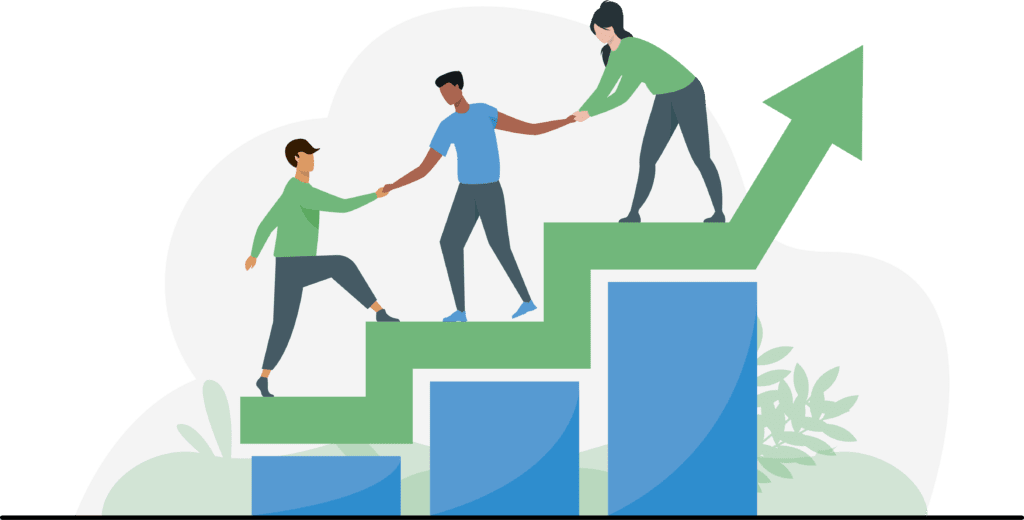 Supporting our local community
Websites. Branding. Marketing.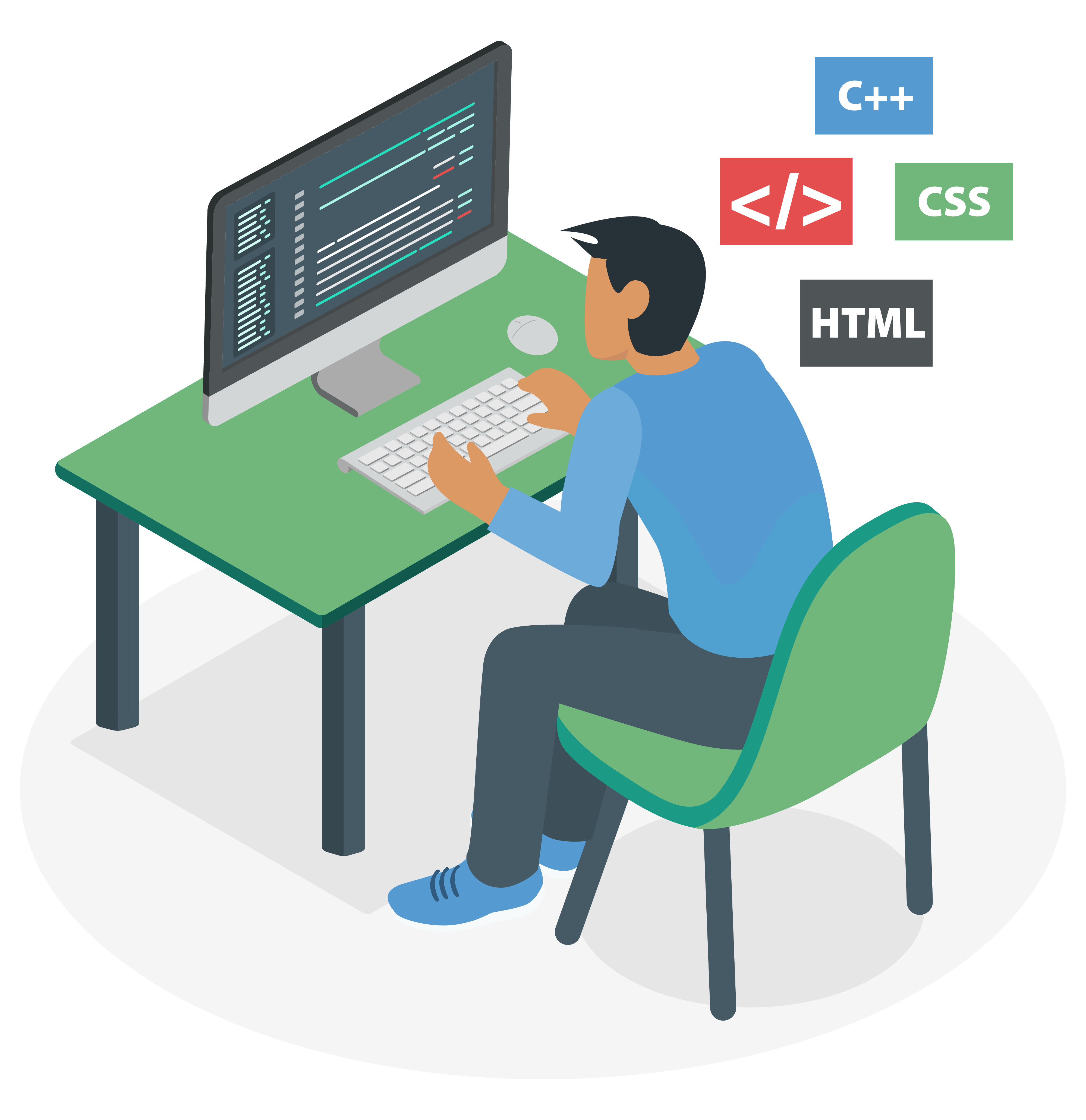 Website Design & Hosting
We build our websites with the highly respected WordPress software.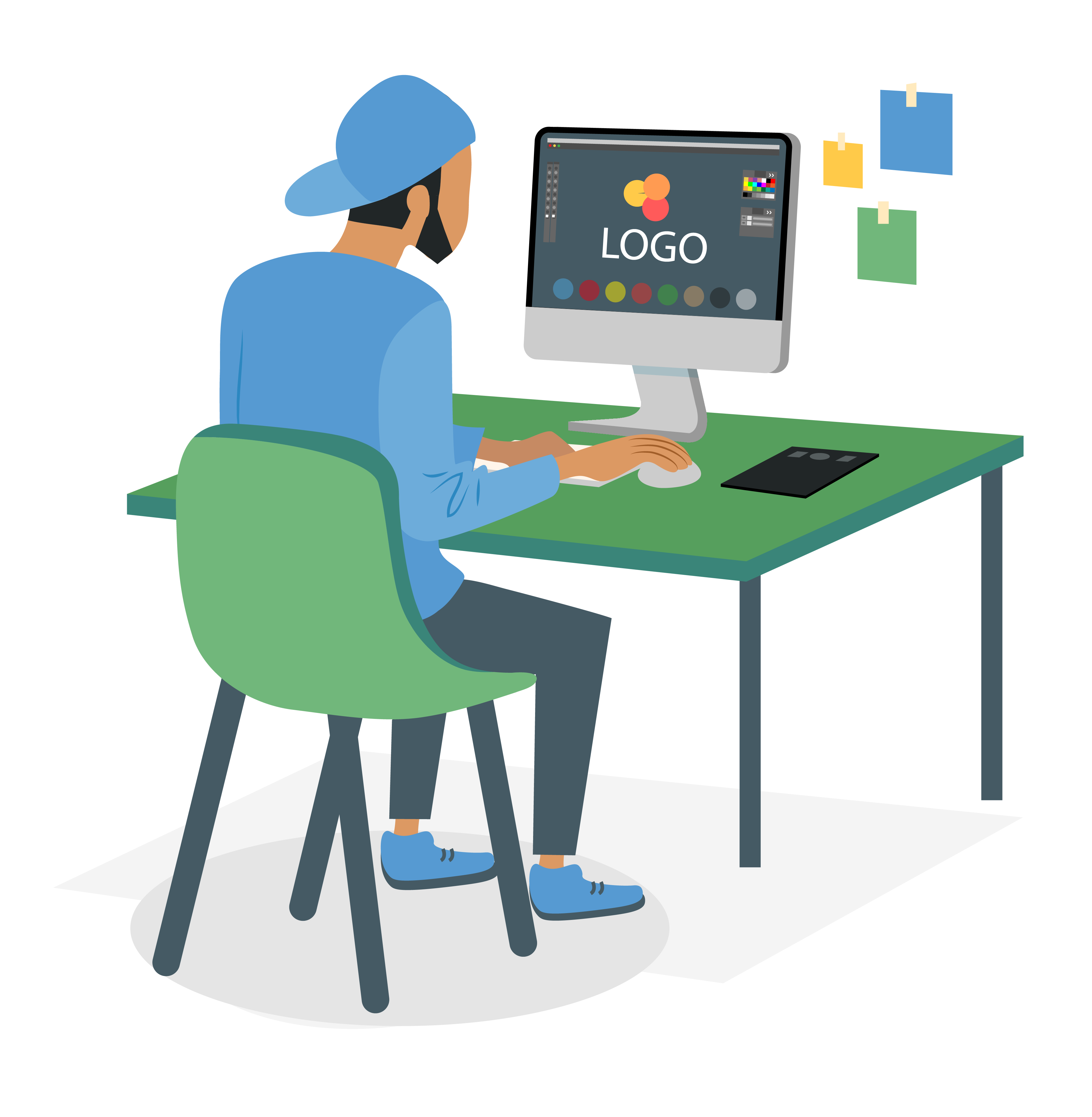 Logo Design
We collaborate with you to create the perfect logo to fit your brand.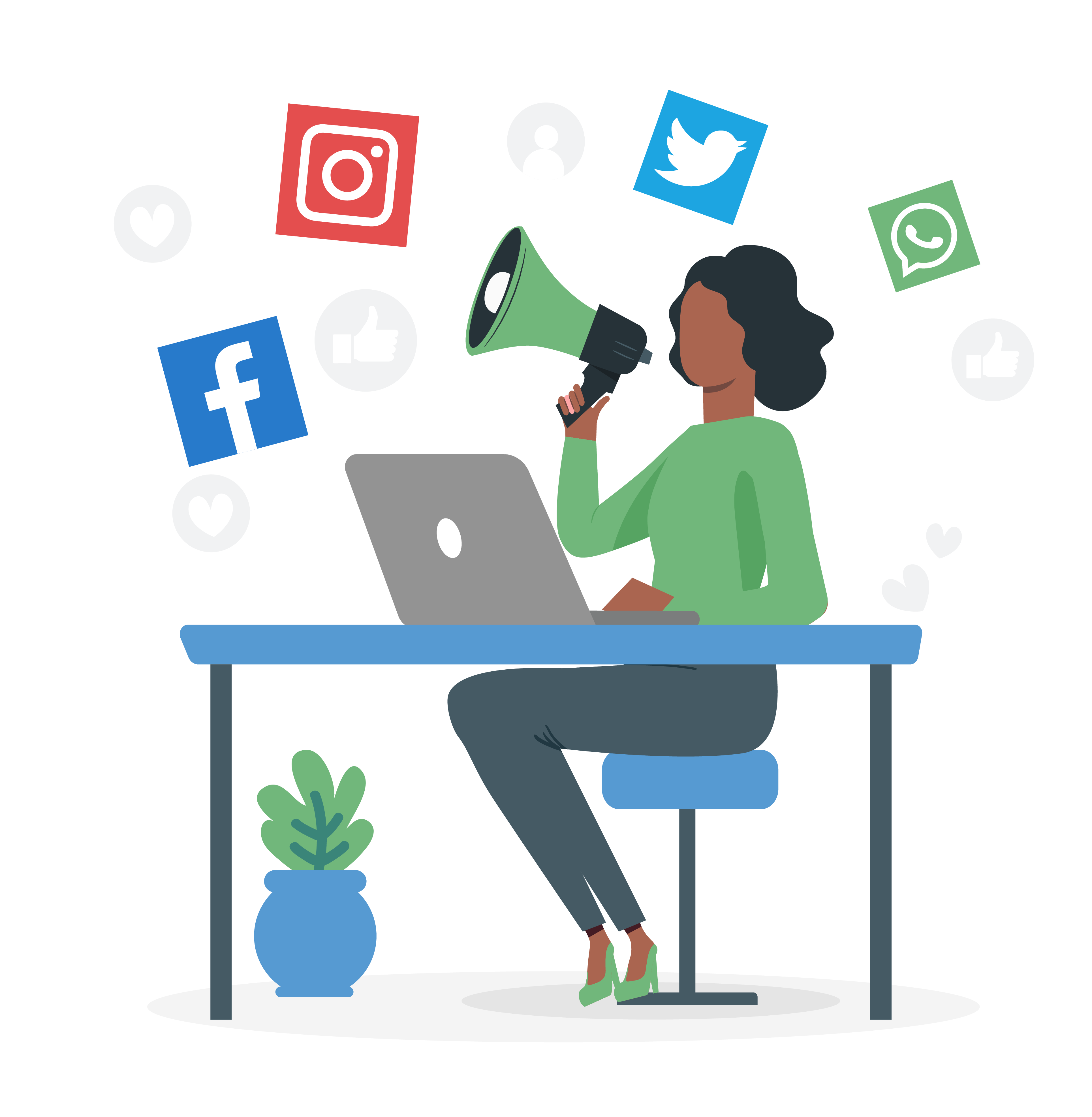 Social Media Marketing
We combine quality content, graphics, and video to reach and engage your target audience.
We have a team of talented professionals, each an expert in their own field. All of our designers, developers, infrastructure specialists, content writers, SEO specialists, and social media marketers work with the singular purpose of ensuring that your business thrives. As our client, we are ready to have you as part of the team! We shall tackle each challenge together and celebrate our success at the end of the day.
See What Our Clients Say About Us?
"Alexis with Chicklet Marketing is a "Breath of Fresh Air". Her responsiveness and professionalism is a break from the standard business practices I have experienced in the Marketing/Tech Field. We needed someone with a Fresh approach to developing our website and keeping it up to date and "Pain" free. She takes the lead in learning your business, adapting to changes and has been wonderful to have developed a partnership with "CHICKLET MARKETING" We are a team!!!"
"WOW! I am so grateful for this amazing woman! She did an absolutely amazing job. Alexis is so talented and amazing! Alexis and I actually created my website via emails! Seriously!! Everyone comments on how awesome my website is. She knew exactly what I wanted and many times read my mind. She is fast and very responsive too. If you need a website done she is your girl! Hire her. From what I can tell, there's nothing she cannot do! Plus she has a great spirit and energy. Alexis all the way!"
"Alexis is professional, prompt, and exactly who we were looking for to handle our website needs. Chicklet Marketing has written service pages for our site, made updates, and handled any other request we have made. Highly recommend!"
"I am so glad our non-profit came across Chicklet Marketing! They have helped us with our website and several design & print services always delivering exactly what I envision in my head! Their content is professional and relevant and their communication is quick. I'd highly recommend their services to anyone!"
"Alexis has been a great resource for our company! She has helped us in more ways than I ever imagined (like helping us get back our website after an accidental delete!!!) I highly recommend Chicklet to anyone looking for marketing services. I ask a lot of questions, and she is always happy to answer!"
"Alexis at Chicklet Marketing did superior work with our website at Advanced Tree Service. She does quality work at a fair price. We highly recommend Chicklet Marketing and will definitely continue to use them for our marketing needs. We'd like to especially give Alexis a big shout out and thank you for all the referrals you're the best! Richard Bryant, Advanced Tree Service"
"We hired Chicklet Marketing to give our company brochures a refresh, and they turned out fantastic. The consultation process was great, because the designs they presented were absolutely on point with what I envisioned. The turn around time was extremely quick, I was very impressed with the whole process. We will return for more work in the future!"
"Chicklet Marketing is absolutely amazing! I was very hesitant to hand my website over to anyone but me, but Alexis understood, took time to learn what I wanted and has been an absolute treasure to work with. Outsourcing this one thing gave me hours and hours of my life back and I couldn't have done it without Chicklet. I highly recommend!"
"Alexis with Chicklet Marketing is just AMAZING!!! She did a fabulous job redesigning my website. Alexis was so attentive throughout the entire process. The combination of her design and management skills are just unmatched and made the process easy. The site exceeded my expectation and was delivered on time. I would HIGHLY recommend using Alexis with Chicklet Marketing!!!"
SENIOR ASSISTED SOLUTIONS


"Alexis is a consummate professional that will design a market presence that best reflects your company's ideals. She is patient, creative, and efficient in the design of your web page. We cannot recommend her enough."

"Huge shout out to Alexis Chouinard for her hard work, talent, and professionalism. She is amazing to work with and I'm so grateful for her willingness to listen, advise, and ultimately deliver. I can't recommend her enough. Thank you for everything, Alexis!"
"Working with Alexis was fantastic! She was able to build us exactly what we wanted within a reasonable timeframe, many times adjusting to our ever changing needs/desires along the way. Not only did she deliver, Alexis provided valuable insight and feedback along the way to make sure our website achieves our exact goals in mind."


"Extremely professional, great customer care, seeks to match your vision with crisp design, timely services and reasonable quotes."

"Alexis created a rockin website for Draft Day Athletics. It was much needed as my old website was left in the jurassic age! She totally gave it a facelift to 2017 and beyond. I'll be using her in the future for all my web needs."
"I have referred many customers to Alexis over the years. I have been very impressed with her know how and professionalism she consistently shows. She is passionate about what she does and will listen to the customer and create custom solutions. Whether it's website design, marketing expertise, branding, or SEO Alexis is always my go to to send my customers."
"Alexis is truly amazing! She listens to everything you need and pulls examples together for your review. The ideas and creativity are AMAZING! She is a true talent!"
"I chose Alexis as my social marketing manager because of her innovative approach to social media marketing. She let know exactly what and how she would contribute to my goals and then developed the posts based on my vison. Saves me extensive time from having to develop all the content. She took time to review my marketing guideline and then developed post to fit! Game changer!"