Creating brand identities needs careful consideration and precision to bring everything together in a way that is presentable, simple and clear. You therefore need a design professional that will take your company's core values and tailor them around the type of goods and services that you sell for a great online impact that will convert potential clients to repeat customers.
Chicklet Marketing has earned a reputation for providing professional designer services for both small and large businesses. We understand the importance that a strong online presence has on your company's chances of success, so you can rest assured that your corporate identity and branding is in the right hands.
Our creative design team always focuses on delivering customized design services to suit our clients varied needs. This ability to keep each client happy by giving their projects our maximum attention for the best results is what has given Chicklet Marketing the competitive edge that has made us a top design company.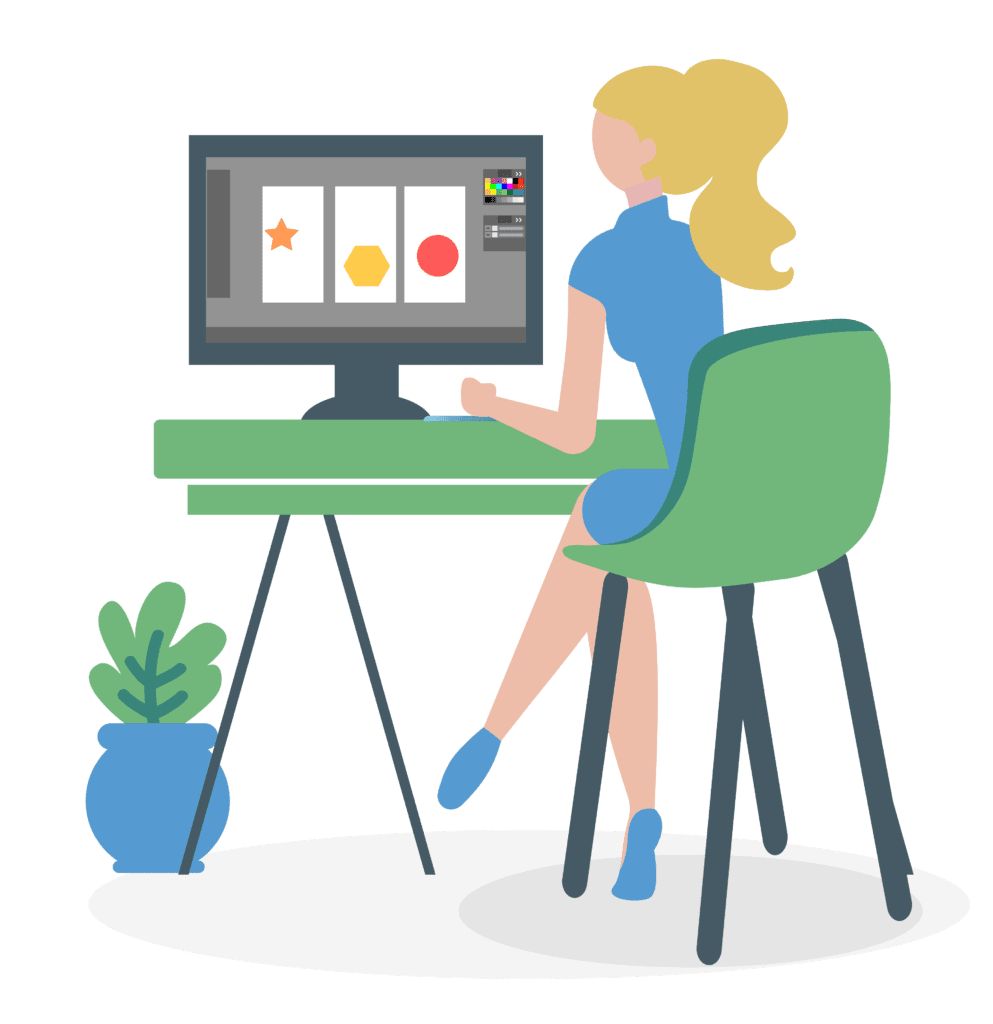 Why Choose Chicklet Marketing?
At Chicklet Marketing, we like to work on projects that interest us. For us to take on your project, we must first believe in your brand. This way, we are able to enjoy our job and deliver quality at the same time. Are you confident in your brand story? Get in touch with us! Once we listen and understand your core values, we shall then strategize on the best course of action, with a plan that will provide you with stunning visuals that will put your company's best foot forward.