Chicklet Marketing's social media services are tailored in a way that enhances communication between your brand and consumers. Through our services, you will be strategically placed in a position where your business will have the best impact while at the same time interacting with your audience in a way that drives traffic to your site.
The benefit of allowing Chicklet Marketing experts to handle your social media marketing is that you will get more time to focus on running and growing your business while gaining from a well conducted campaign.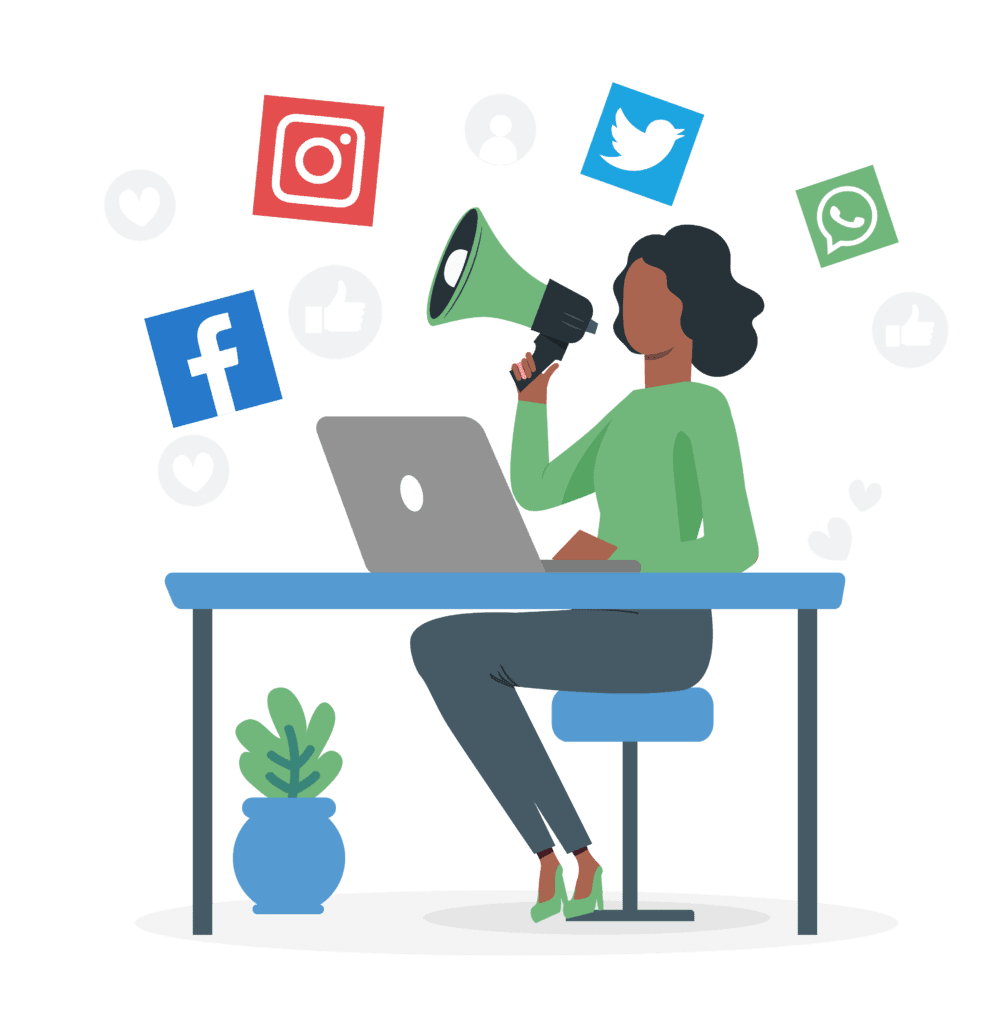 The Advantages of Social Media Marketing for Small Businesses
1. Social media is not just a place to gain followers, it gives you a platform to promote your brand and attract visitors to your site, raising your chances of converting them into customers.
2. It gives your business exposure. Chicklet Marketing helps with creating content that leaves a lasting impression on potential customers, thus pushing your brand to the right people. With links to your site, your products and services will be visible to the 72% of adults that engage in social media networks on a daily basis.
What Can You Expect From Chicklet Marketing?
For your social media marketing campaign to be successful, three things must be looked into. The message, time and the target audience. Chicklet Marketing focuses on these to customize the right marketing strategy for your specific brand.
Did you have a social media marketing budget but were wondering where to start? Our expertise is only a call away. Contact our friendly customer service to learn more about engaging your customers on a powerful social media marketing campaign.