From envelopes to brochures, Chicklet Marketing offers high quality print materials that have been designed to create a lasting impression on your clients.
Print materials are still very relevant in providing a reliable communication system with your potential and existing customers. While these people would easily dispose of cheap looking printed materials, they are more likely to retain quality ones that have a unique design and a message that has been well packaged.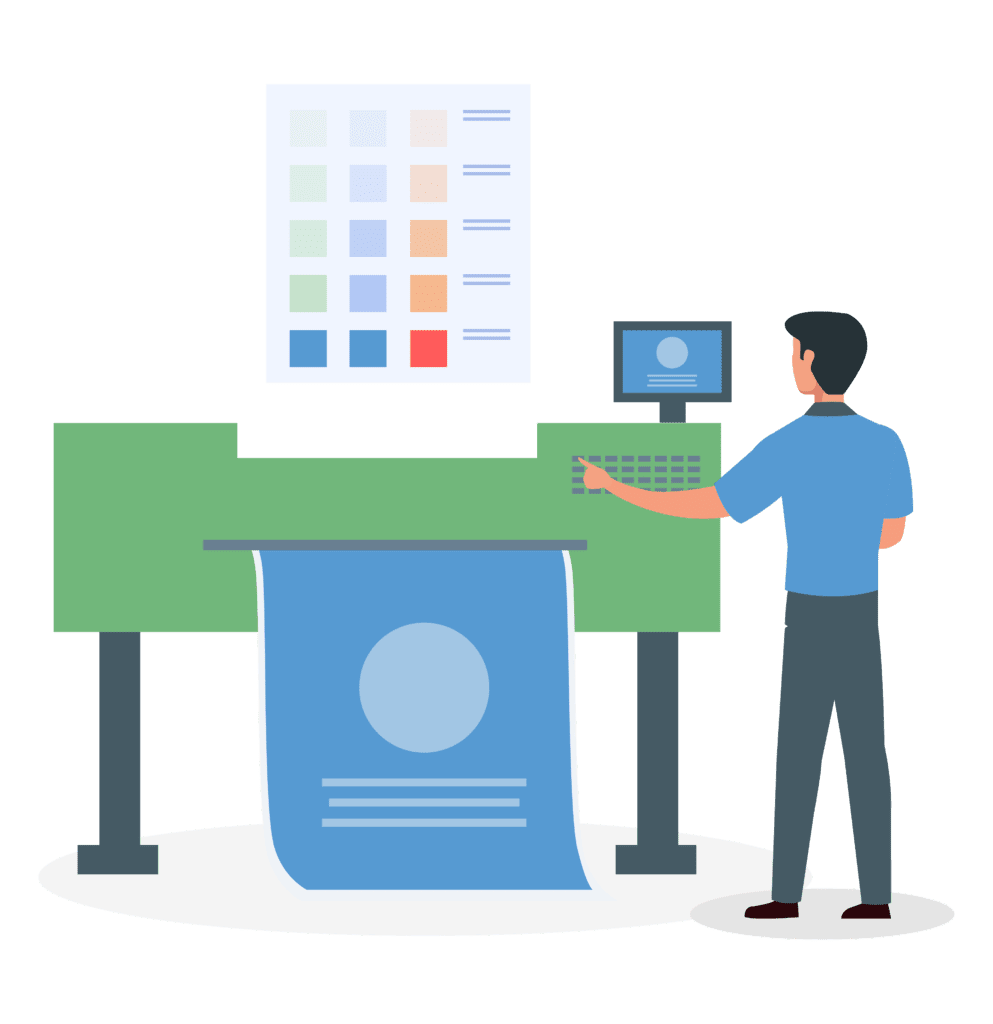 A business card that reflects class and professionalism is perfect for showing off your brand. With Chicklet Marketing's printing services, you will have your business card printed to suit your type of business and personal taste.
Flyers and Brochure Design and Printing
They are vital in pushing and publicizing your business agenda depending on your target demographic and the specific message. Although online marketing has taken root in providing a go to platform for marketing, these print materials still come in handy and must be properly handled. Aesthetics and the simplicity of your presentation plays a great role in ensuring that your message is driven home.
Other High Quality Print Materials
Chicklet Marketing offers design and print options for other products like magnets, stickers, notepads, letterheads, postcards etc. We have a simple printing process that ensures fast turnaround while giving you quality and the best value for your money.
Multiple Printing Options
Digital printing – Chicklet Marketing stays updated on the latest digital printing options to provide you with efficient services.
Offset printing – It is a more intensive process that is slightly more expensive than digital printing but delivers high quality on each piece.
Are you looking for top ranking corporate literature or business promotional materials like flyers or brochures that communicate your message in an elegant manner? Chicklet Marketing is experienced in the art of incorporating design and message to ensure that the printed product speaks to the consumer.
We are capable of taking your project from concept to product delivery in a matter of days.
Our company also caters for the clients who are looking to promote sustainable living by providing printing on recycled materials.
Chicklet Marketing prints your business story, communicating with your distinctive clients in vibrant color and great representation. Do not hesitate to contact us today for enquiries and a quote.