Chicklet Marketing is an innovative creative agency providing unparalleled branding, design, and digital experiences for small and medium sized businesses and non-profits. We make the process as seamless as possible.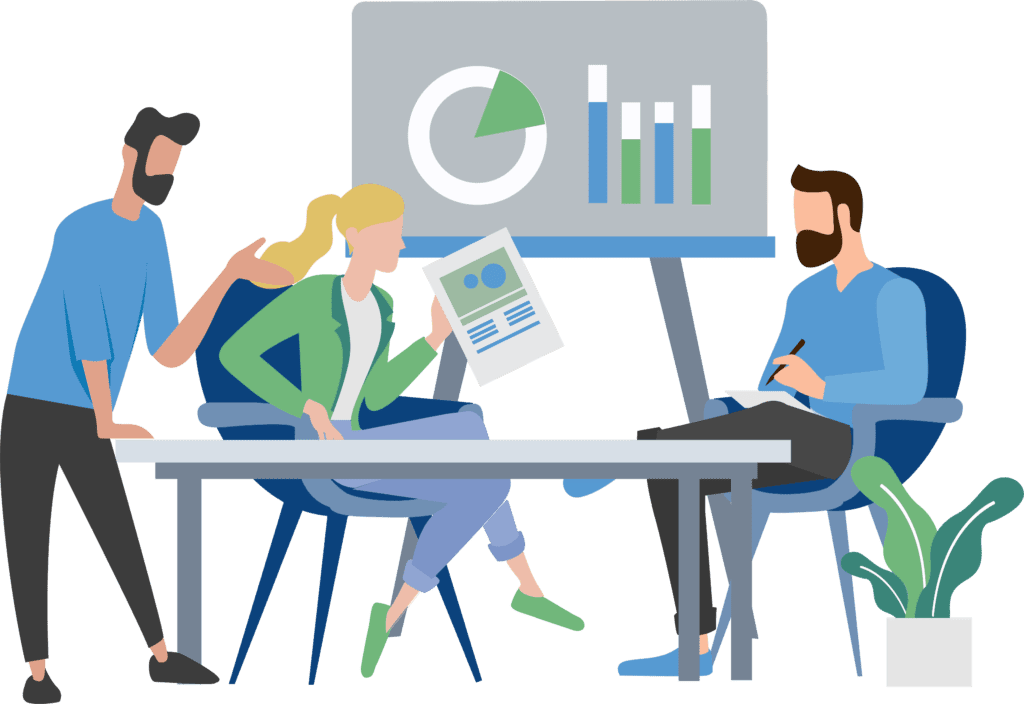 We have a team of talented professionals, each an expert in their own field. All of our designers, developers, infrastructure specialists, content writers, SEO specialists, and social media marketers work with the singular purpose of ensuring that your business thrives. As our client, we are ready to have you as part of the team! We shall tackle each challenge together and celebrate our success at the end of the day.
We are ready to work with you!
Whether you are a company or an individual, Chicklet Marketing is ready to provide you with an affordable, user friendly website that can easily be accessed by your target audience.
The size of your company does not matter to us. We believe in delivering top notch services for each business we come in contact with. Now that you have gained some knowledge about us, we would also like to know a bit about you. Kindly visit our 'contact us' page today and leave your details. We would love to have a chat and hear more about the vision you have for your business.
We have the skills and experience to bring your business to the next level.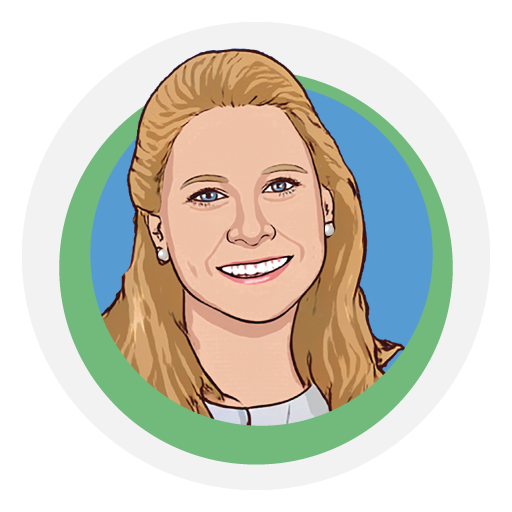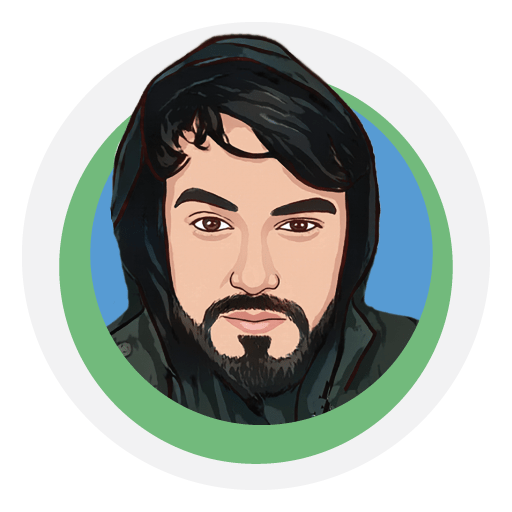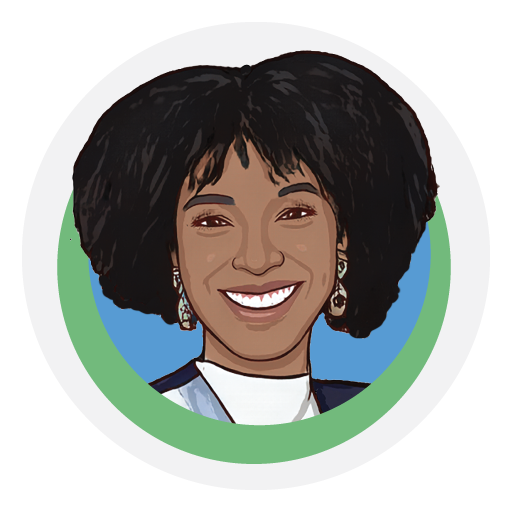 Digital Content Specialist