Search Engine Advertising
Search Engine Advertising
Search engine advertising is an investment that is fast becoming a necessity for online businesses. It is not enough to just create an advertisement, it is important that it appears among the major search engines. This calls for the need to get a company that will efficiently handle the campaign so as to ensure that your business reaps maximum benefits.
Chicklet Marketing is an online advertising agency that will get your company or brand to the top, so that it is more visible to your targeted demographic. Every business has unique needs when it comes to the type of audience they would like to reach or the end result that they have in mind. With choosing this agency, you can rest assured that your search engine advertising services will be tailored to fit these and any other specifications you may have.
The agency's professionals will advice on the best way to advertise your brand based on your niche market. Whether it is through text ads, links etc., they will work with you to get to the best possible outcome.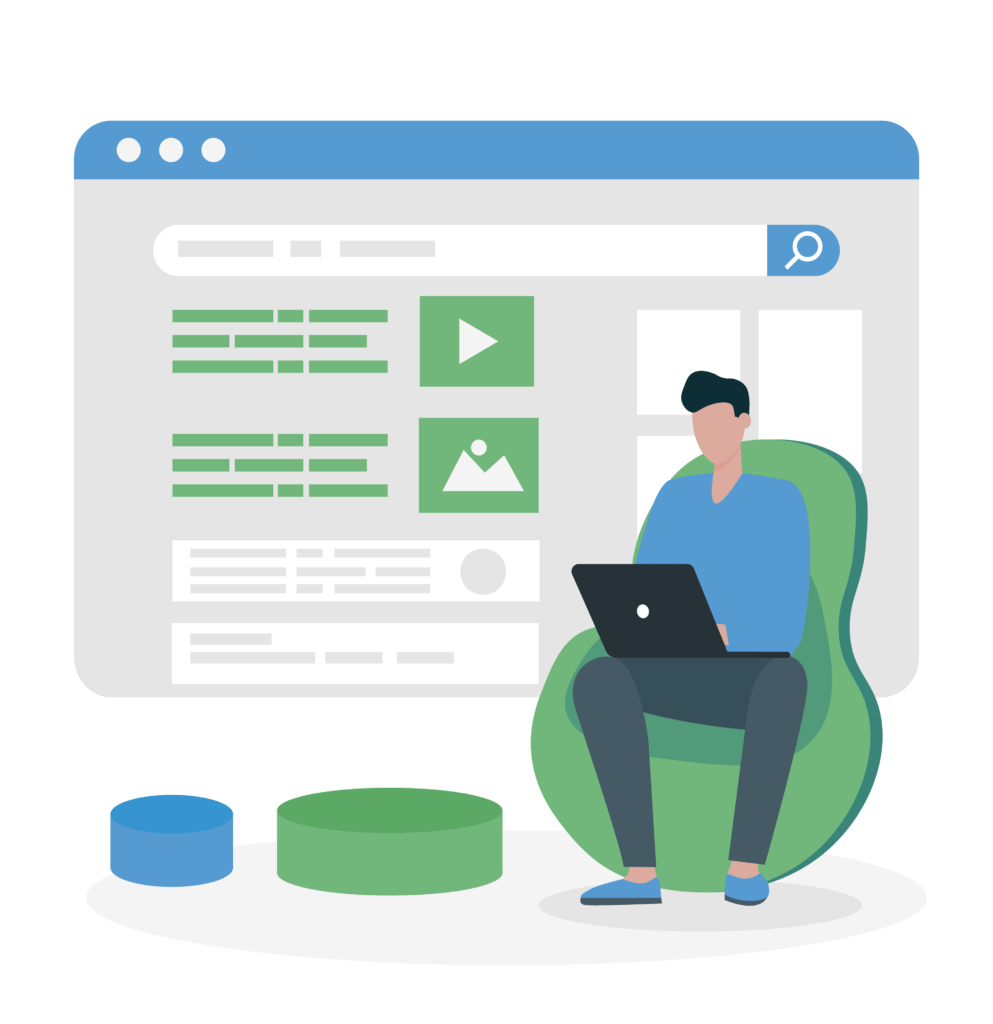 Google Ads Package
Basic
Budget Requirement - $200-$999/month
Local or National Campaigns
Does Not Include Monthly Budget
Google Ads Package
Pro
Budget Requirement - $1000-$4999/month
Local or National Campaigns
Does Not Include Monthly Budget
Google Ads Package
Platinum
Budget Requirement - $5000-$10000/month
Local or National Campaigns
Does Not Include Monthly Budget
Why use search engine advertising?
Using search engine advertising requires time and money, but thousands of businesses have found that it is money well spent, because Google AdWords delivers measurable return on investment (ROI).
– Highly measurable
– Flexible
– Faster than SEO
– Easier than SEO
– Format is more engaging than organic results
– Your competitors are using AdWords
What factors contribute to my Google Ads Evaluation?
– Account Structure
– Quality Score
– Traffic Volume
– Clickthrough-rate
– Match Types
– Negative Keywords
– Budget
What type of businesses should be using Pay Per Click (PPC)?
Below are five traits of businesses that usually see great results and strong ROI from paid search marketing:
– High Customer Lifetime Values – ex. Dentist, Doctors, Cable and Internet Providers, Utilities, Colleges, Online Degree Programs, etc.
– High Margins – ex. Lawyers, Repair Jobs, Computer Equipment, Home Appliances, Cars, etc.
– Hard-To-Find Products
– Diverse Array of Products
– Seasonal or Event-Based Value
– Still not sure if this is right for your business? Keep in mind these aren't the only types of businesses that can get value from PPC. Actually, almost any kind of business can make PPC work for them. It's a matter of finding the targeted, relevant, high-intent keywords that drive affordable leads and sales.
What is the difference between a paid and organic search?
Paid search engine results show the advertisers who are paying for the search engines to list their text ad when particular keywords are searched. In search results, they are clearly identified as "Sponsored Results" and appear either above or to the right of the free (organic) results.
Organic results are search engine results that are returned by indexing pages based on their content and relevance of keywords.