Website Hosting & Maintenance
Website Hosting & Maintenance
Your company website needs to be regularly updated so it can keep up with the emerging trends in your niche market. Were you wondering how to get the best website maintenance services at an affordable cost? Chicklet Marketing will professionally update your website while improving on the key aspects that make your brand unique.
Once you get in touch with us, one of our professionals at Chicklet Marketing will review your website, then we shall proceed with the maintenance process that will take approximately 2-3 business days depending on the amount of changes required.
Whether you want to add a blog, change the products and services page or even update broken links or texts, Chicklet Marketing has the right web maintenance solutions for you.
Did you have any questions regarding your website needs or the type of package that is most suitable for you? Kindly feel free to contact Chicklet Marketing so we can educate you more on our website maintenance services.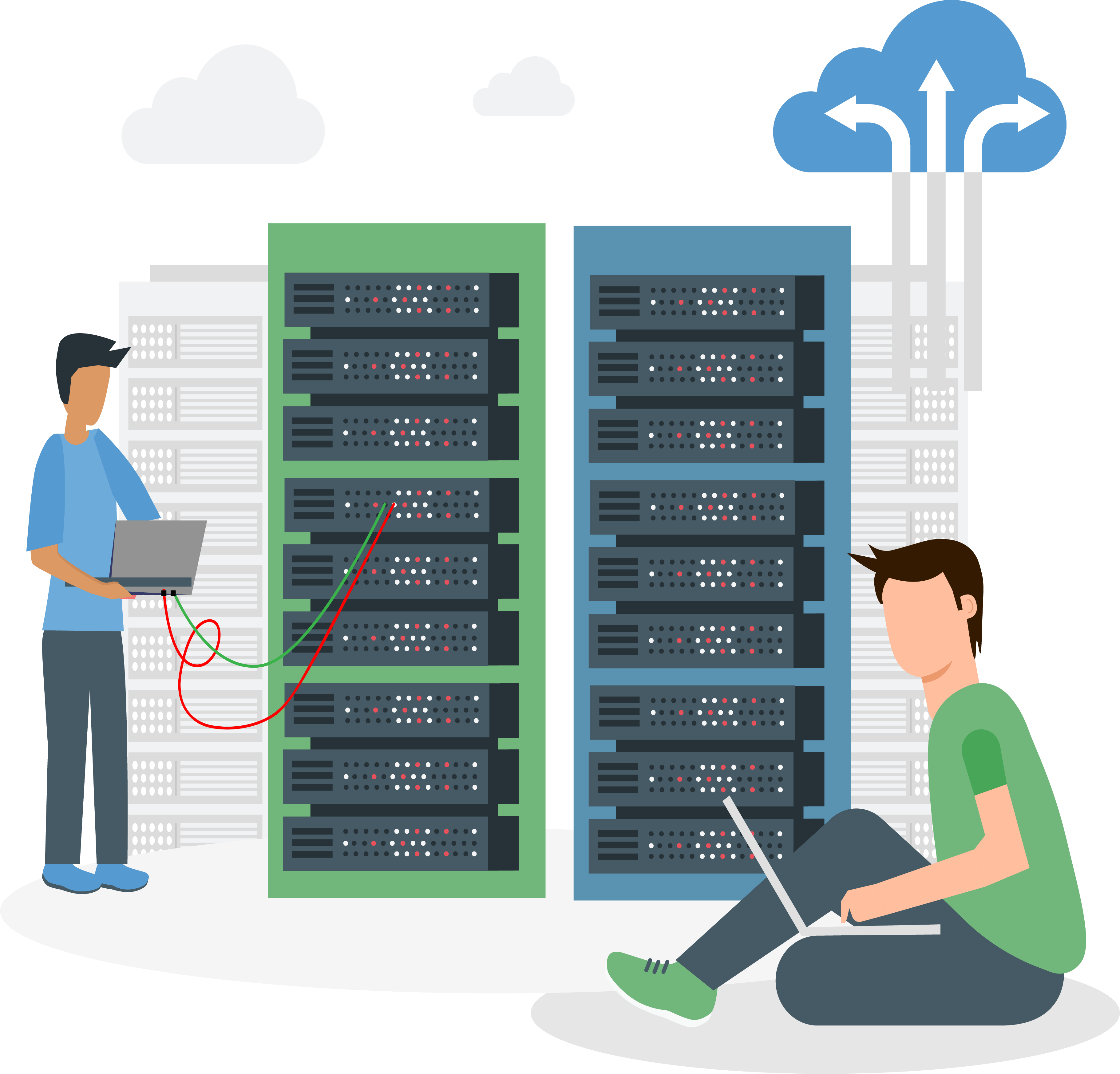 Premium Domain and DNS Management
Your company's online presence will only stand as strong as the infrastructure that supports it. Customers must be able to access your business website 24/7, which calls for the need to have reliable Premium domain and DNS (Domain Name System) management services.
Your domain is the online address that allows your customers to find your website. It can however be too much work for you to handle your domain needs and efficiently run the business as well. Chicklet Marketing offers expert Domain management services such as domain registration and renewal. We are well capable of handling everything so you may relax without the fear that you might leave your domain needs uncovered. With our agency, you can be 100% sure that your domain portfolio is in the right hands.
Chicklet Marketing ensures that your DNS providers are properly assessed to eliminate risk. There is a lot of cybercrime and other forms of brand attacks that may interfere with your business's online existence but the good news is that we have a proper system for monitoring and managing your DNS provider. The Chicklet Marketing advisory team will also advise on the best DNS host to subscribe to so you would get quality while cutting on costs. We would then use our latest technology to transfer all your domains into one place for easier monitoring.
Chicklet Marketing provides unmatched premium domain and DNS management solutions, ensuring that businesses make smart decisions to enhance the safety and security of their online business. Contact us today for more information on how to better manage your domain portfolio.
Additional Services Include:
You retain legal ownership of the domain, we simply manage it in our account.  At your request we will transfer the domain to any other account.