Direct mailing has been in existence even before we were born so it might seem a bit old fashioned for many business owners, but there is a reason as to why huge brands still hold on to it when they need to reach their clients. This is because it is a process that has been tried and tested and has shown remarkable results. Reaching customers directly is the best way to make them feel special, so it becomes easier to prompt a response from them.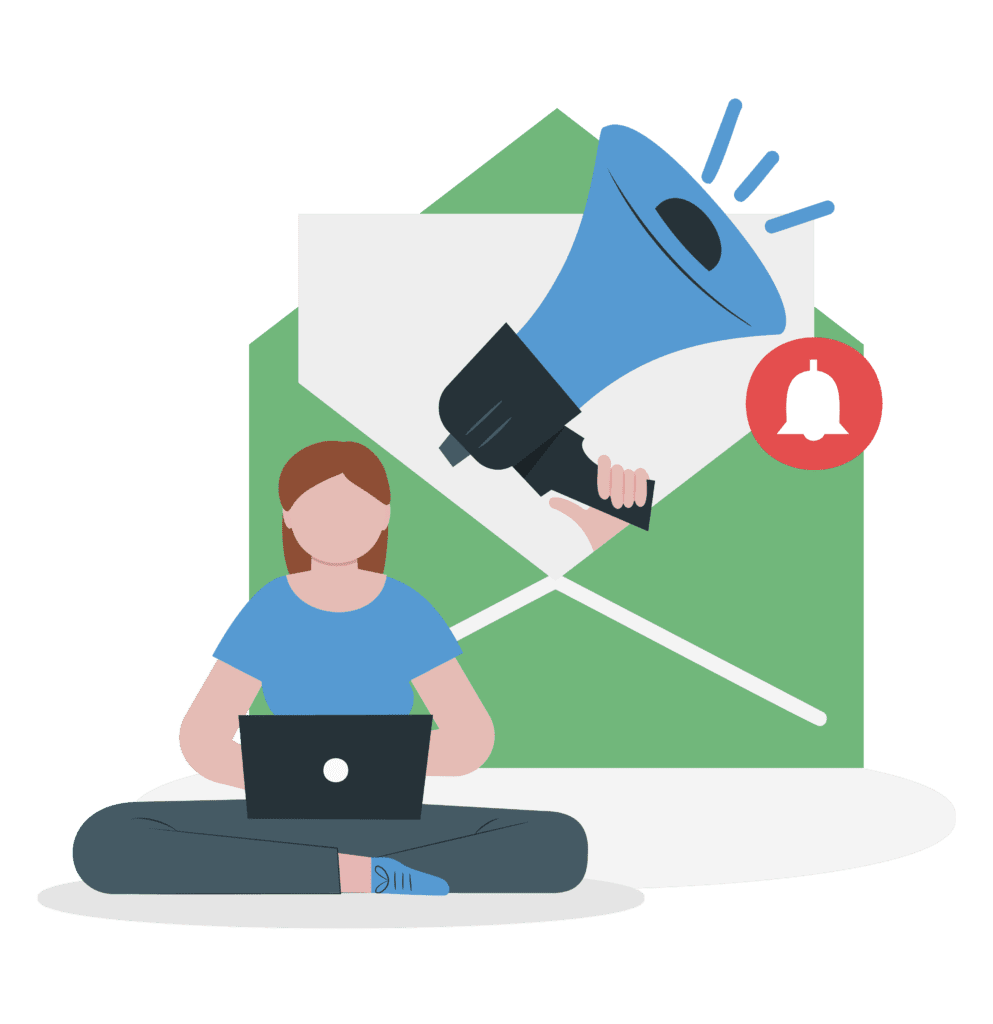 Should I Invest in a Direct Mail Campaign?
Most of our clients at Chicklet Marketing have asked this question and our answer has always been quite simple. Direct mail gives you the best platform for reaching your target audience directly. With this form of advertising, you will not be blindly throwing your marketing campaign into a crowd but you will have a way to contact a selected demographic that is the most suitable audience for your business.
Flawless Direct Mail Marketing Services
Chicklet Marketing will help you to execute a professional direct mail campaign. To make a good impression, your message and the way it is packaged is a crucial part that puts you in a delicate balance between getting a response or getting ignored. It is imperative therefore, that you get expert services to help with:
Chicklet Marketing is a company that has been helping businesses like yours to get in touch with carefully targeted prospects through direct mailing, and we would love to be part of your next campaign.