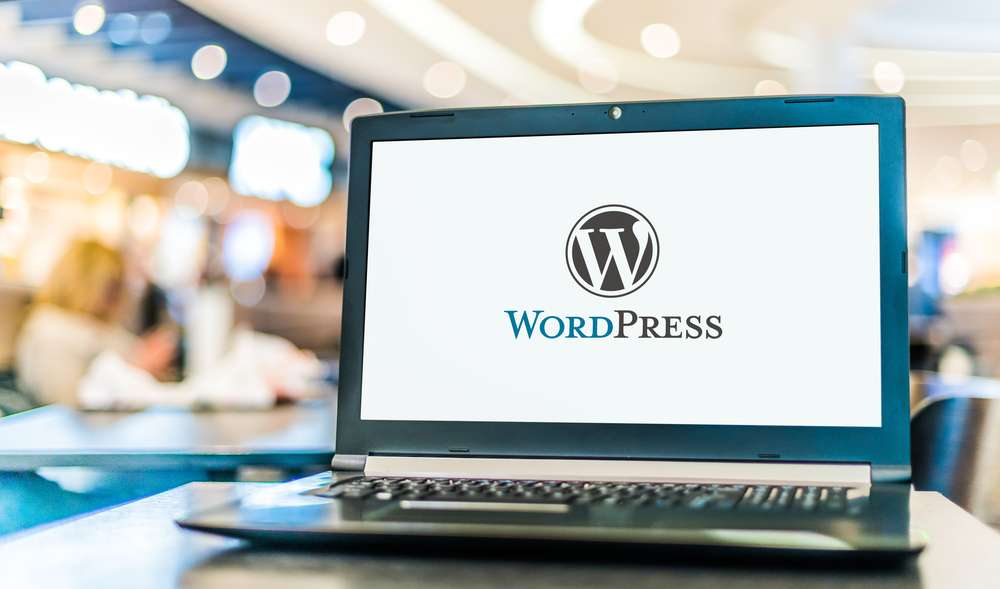 Having a professional online presence is crucial for any small business. As an entrepreneur, you may be wondering which platform is the best choice for building your website. While there are many content management systems (CMS) available, WordPress stands out as the ultimate solution for creating a high-quality website. In this blog post, we will explore the reasons why using WordPress is the only way to build a top-notch website for your small business.
1. Easy to Use
One of the key reasons why WordPress is so popular among small business owners is its ease of use. The platform's intuitive interface allows even the least tech-savvy users to navigate and manage their website effectively. With WordPress, you don't need extensive coding knowledge or experience to create a professional website. Instead, you can utilize the built-in features and thousands of plugins available to customize your site to your liking.
2. Affordability
For small businesses, keeping costs low is essential. WordPress is a cost-effective solution that offers a free open-source version, allowing you to create a functional website without breaking the bank. You only need to pay for hosting, a domain name, and premium plugins or themes if you choose to use them. With such affordability, WordPress provides small business owners the opportunity to invest in other important aspects of their business.
3. Customization and Flexibility
WordPress offers unrivaled customization options, enabling you to create a website that reflects your brand and unique identity. With thousands of free and premium themes available, you can easily find a design that suits your business. Moreover, the platform's vast array of plugins allows you to add specific features and functionalities, such as e-commerce capabilities, contact forms, and social media integration.
4. SEO-Friendly
In the competitive online landscape, search engine optimization (SEO) is crucial for driving organic traffic to your website. WordPress is designed with SEO in mind, offering built-in features and plugins that make optimizing your site for search engines a breeze. By using WordPress, you can improve your website's ranking on search engine results pages (SERPs), making it easier for potential customers to find your business.
5. Security and Reliability
WordPress takes security seriously, consistently releasing updates to ensure that your website is protected against potential threats. Additionally, there are numerous security plugins available to further enhance your site's safety. This level of security and reliability is crucial for small businesses, as a compromised website can have devastating effects on your reputation and customer trust.
6. Scalability
As your small business grows, your website must be able to accommodate increased traffic and expanded offerings. WordPress's scalable nature allows you to easily add new pages, blog posts, and products to your site without compromising performance. Furthermore, the platform's extensive plugin library enables you to incorporate new features as your business needs evolve.
In summary, WordPress is the only way to build a quality website for your small business due to its ease of use, affordability, customization options, SEO-friendliness, security, and scalability. By choosing WordPress as your CMS, you can create a professional online presence that not only attracts customers but also supports your business's growth and success.
Do you have questions on how to best reach your target audience? Do you have a marketing budget but aren't sure how to allocate those funds for an optimal ROI? Are you in need of an updated website? If you have any questions or need assistance with your marketing efforts, we want to hear from you! Schedule your FREE Consultation to find out how we may be able to help take your business to the next level.
"The secret to getting ahead is getting started." – Mark Twain