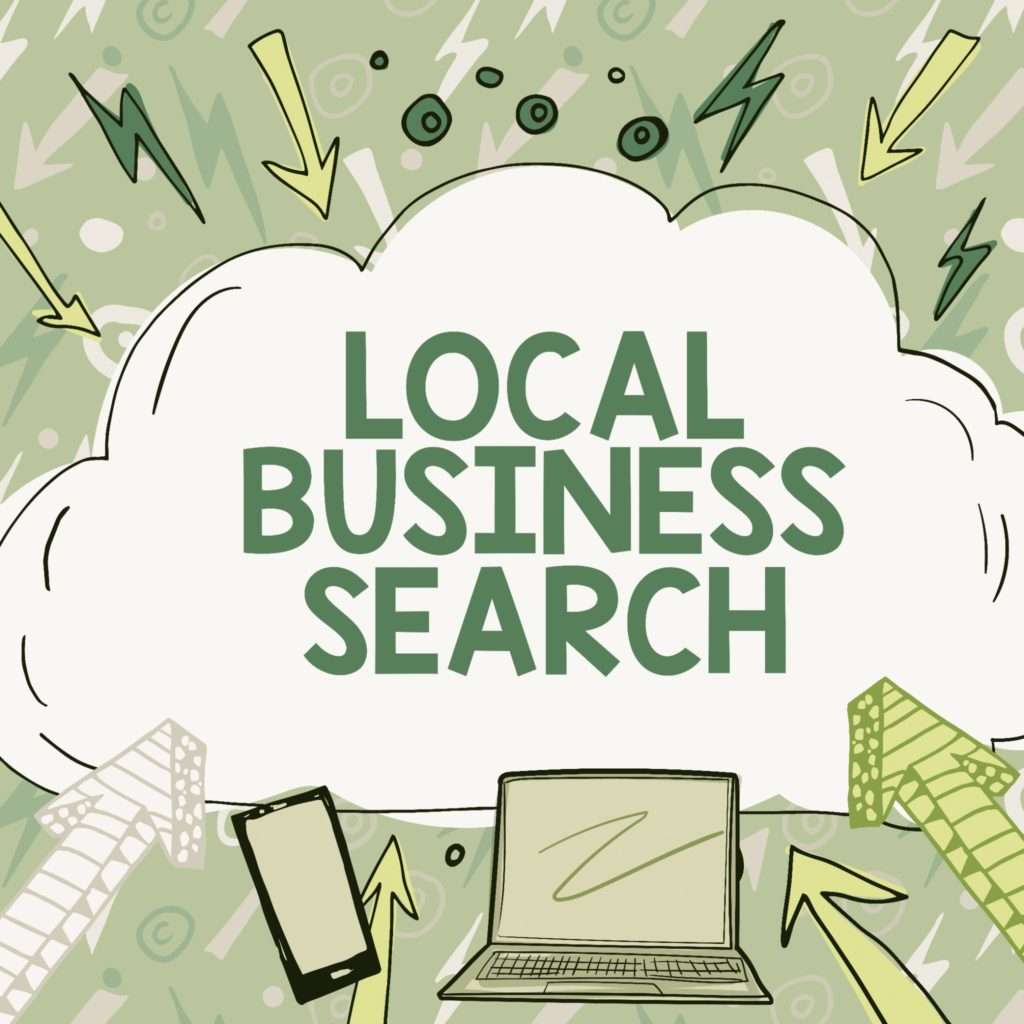 Having a solid online presence is no longer a luxury for businesses; it's a necessity. This online visibility extends beyond having a website and social media profiles. It also involves ensuring that your business's contact information is consistent across all local directories.
Consistency in your business's contact information across these directories is crucial for two reasons. First, it ensures that potential customers can reach you quickly and easily, no matter where they find your information. Second, it improves your local SEO, leading to increased visibility in search engine results.
The Importance of Reviewing and Claiming Local Directories
Before we delve into the strategies to ensure uniformity in your business information, let's understand why it is essential to review and claim your listings.
Brand Credibility:

Inconsistent information can be confusing to potential customers and can harm your brand's credibility. Consistency, on the other hand, promotes trust and professionalism.

Improved Visibility:

Search engines prioritize accurate and consistent information. By ensuring your business's details are uniform, you improve your chances of ranking higher in local search results.

Customer Engagement:

Reviewing and claiming your directory listings give you the ability to respond to reviews, both positive and negative. This interactivity encourages customer engagement and improves brand reputation.
Recommended Local Directories
Here are some local directories we recommend you list your business with:
Google My Business:

This is arguably the most important local directory due to Google's dominance in the search market. Ensure your business information is accurate and up-to-date.

Bing Places:

Similar to Google My Business but for the Bing search engine. It's important for businesses to have a presence here as well.
Yelp: Known for reviews, it's crucial to claim your business on Yelp to interact with customers and manage your reputation.

Facebook Business:

With billions of users worldwide, Facebook is an essential platform for businesses. The Facebook Business page functions like a local directory.
LinkedIn: Ideal for B2B businesses, consultants, and professionals looking to build networks and attract clients.

Yellow Pages:

A traditional directory that has transitioned successfully online and still maintains high traffic levels.

TripAdvisor:

Critical for businesses in the hospitality or tourism sectors.

Zomato:

An essential directory for restaurants, cafes, and other food-related businesses.

Angie's List:

A popular directory for service-based businesses, especially in home repair and health services.

Foursquare:

Especially important for restaurants, retailers, and venues. Consumers often use Foursquare to check out reviews and tips about the businesses.

Apple Maps:

Given the number of people who use iPhones and Siri, listing your business on Apple Maps can help you get found by the iOS user base.
Better Business Bureau (BBB): An accrediting body that consumers trust, so having a listing and good rating here can improve your business's reputation.
Nextdoor: A neighborhood-centric social network that allows businesses to create free business pages.

Manta:

A directory that focuses on smaller businesses and allows them to gain visibility.

Merchant Circle:

Helps small businesses network with other local businesses and reach local customers through free marketing tools and social media features.
CitySearch: Ideal for businesses in the hospitality sector, such as restaurants, bars, spas, and hotels.
Remember, each directory will differ slightly in terms of set up and requirements. Be prepared to dedicate time to properly set up each listing, ensuring that your business's contact information is accurate and consistent across all platforms.
Using Moz Local for Hassle-Free Directory Management
While manually updating your business information across directories might seem doable, it can be a time-consuming and tedious process. That's where services like Moz Local come in.
Moz Local is a powerful tool that helps businesses publish and manage their listings across an extensive network of local directories. Not only does it ensure the uniformity of your business information, but it also monitors your online reputation by tracking reviews and ratings.
By using Moz Local, you can ensure that your business information is consistent, correct, and visible across the internet. Moreover, you can save significant time and resources by streamlining your directory management process.
Moz Local's pricing plans are designed to cater to businesses of all sizes. Whether you're a small business looking to gain a foothold in your local market or a large corporation aiming to maintain its presence, there's a Moz Local plan that's perfect for you.
Final Thoughts
Ensuring the consistency of your business's contact information across all local directories can seem overwhelming, but the benefits are undeniable. With solutions like Moz Local, this task becomes a lot more manageable, allowing you to focus on what truly matters – growing your business. So, review, claim, and manage your listings today for a more visible and credible online presence.
If you need assistance in managing your business's online presence or in any other aspects of branding, marketing, and website development, feel free to reach out to us. We're here to help you succeed.
Do you have questions on how to best reach your target audience? Do you have a marketing budget but aren't sure how to allocate those funds for an optimal ROI? Are you in need of an updated website? If you have any questions or need assistance with your marketing efforts, we want to hear from you! Schedule your FREE Consultation to find out how we may be able to help take your business to the next level.
"The secret to getting ahead is getting started." – Mark Twain