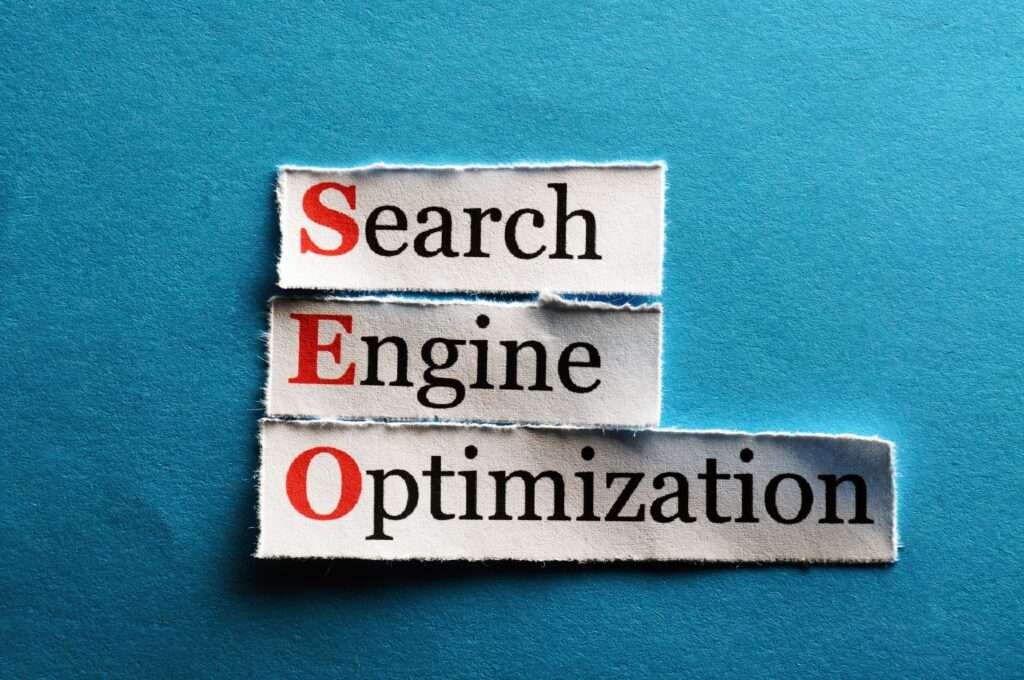 In the world of digital marketing, success is no longer solely dependent on having a website or a presence on social media. It's about utilizing a strategic, comprehensive approach that integrates a variety of methods, tools, and services to outpace the competition and scale your small business. One of the most important strategies in this regard is Search Engine Optimization (SEO).
SEO is the driving force behind online visibility. It refers to the optimization of a website so that it ranks higher on search engine result pages (SERPs). This process involves a myriad of techniques, from website development and content creation to social media marketing and maintaining your business listings. Let's delve deeper into each of these services and how they serve as crucial components in growing your small business.
1. Website SEO
Your website serves as the online storefront of your business. It's crucial to ensure that it's designed and optimized for both user experience and search engine algorithms. This involves optimizing the site architecture, improving the website loading speed, creating an intuitive navigation menu, and ensuring the website is mobile-friendly. Moreover, we integrate keywords strategically and naturally throughout your website's content, meta descriptions, and title tags to enhance visibility on search engines.
2. Social Media Marketing
In the age of digital connection, social media serves as an indispensable tool for businesses. Through platforms such as Facebook, Instagram, LinkedIn, and Twitter, you can reach a wider audience and engage with your customers in a more personal way. The SEO component in social media marketing lies in creating quality content that people want to share. By posting engaging content – be it images, videos, or articles – you enhance your brand visibility, which indirectly boosts your SEO.
3. Content Marketing – Be the Expert in Your Field
Content marketing is an invaluable way to position your business as an authority in your industry. By creating insightful blog posts that answer your audience's questions or solve their problems, you're not only building trust but also improving your website's SEO. Search engines reward sites that publish quality, relevant content regularly, as it indicates that the website is a reliable source of information. To ensure this, we conduct thorough keyword research to find what your target audience is looking for and create valuable content around those keywords.
4. Maintaining Business Listings
Local SEO is a key element in driving business growth, particularly for small businesses. It involves optimizing your online presence to attract local customers. One of the ways to do this is by maintaining accurate and consistent business listings across all platforms – from Google My Business and Yelp to local directories. Regularly updating your business information (like address, contact info, operation hours, and services) helps improve your local search ranking, making it easier for potential customers in your vicinity to find you. Learn more by visiting Ensuring Consistency of Business Contact Information Across All Local Directories
In conclusion, SEO isn't just about keywords or link-building – it's an amalgamation of well-executed strategies involving website optimization, content and social media marketing, and maintaining your business listings. At our creative agency, we understand the intricate interplay of these strategies, and we're committed to helping your small business harness the power of SEO to achieve growth and success in the digital world.
Do you have questions on how to best reach your target audience? Do you have a marketing budget but aren't sure how to allocate those funds for an optimal ROI? Are you in need of an updated website? If you have any questions or need assistance with your marketing efforts, we want to hear from you! Schedule your FREE Consultation to find out how we may be able to help take your business to the next level.
"The secret to getting ahead is getting started." – Mark Twain