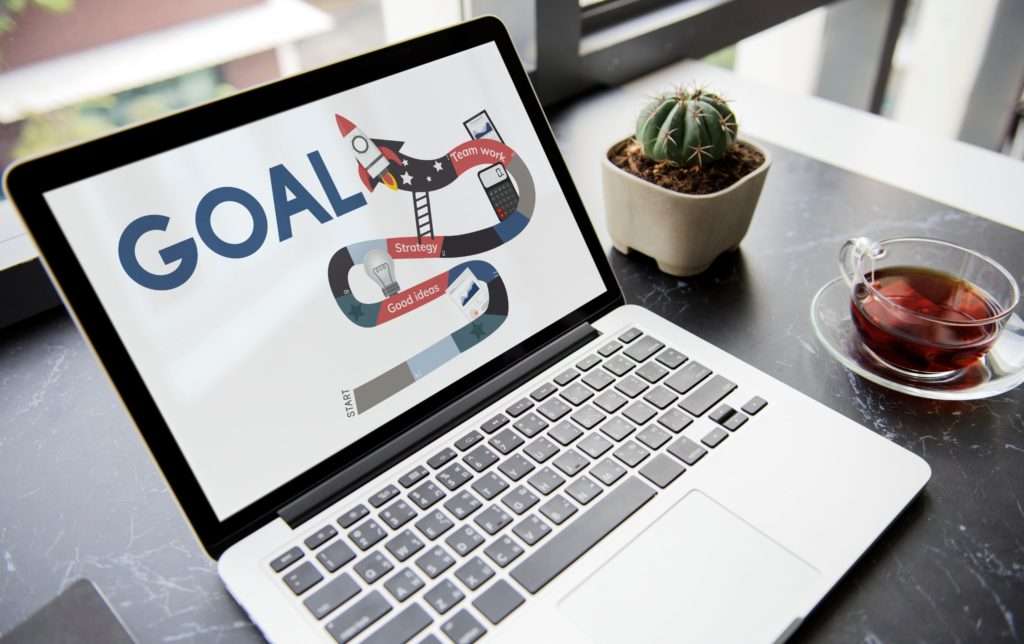 The digital age has made it essential for every small business and nonprofit organization to have a professional online presence. A well-designed website is crucial in building brand credibility, attracting customers or supporters, and driving growth. In this competitive market, numerous website builders like Wix, Squarespace, GoDaddy Builder, and WordPress offer great solutions for creating a website. However, WordPress continues to stand out as the best choice for small businesses and nonprofits. In this blog post, we'll explore the advantages of choosing WordPress over its proprietary counterparts.
1. Flexibility and Customization
WordPress is an open-source platform that offers unparalleled flexibility and customization. With thousands of themes and plugins available, users can tailor their websites to suit their unique needs and preferences. In contrast, proprietary platforms like Wix, Squarespace, and GoDaddy Builder offer limited customization options, which can restrict a business's growth and creative expression.
2. Scalability
As your small business or nonprofit grows, so do your website's requirements. WordPress provides unlimited scalability, allowing you to expand your website as needed. You can add new features, pages, or even switch to a different hosting provider without losing any data. On the other hand, proprietary platforms often have limitations in terms of storage, bandwidth, and features, making it difficult to scale your website.
3. Cost-effectiveness
WordPress offers a cost-effective solution for small businesses and nonprofits. The platform itself is free, and you only need to pay for hosting and a domain name. Moreover, the availability of numerous free and premium themes and plugins allows you to build a website on a tight budget. In contrast, Wix, Squarespace, and GoDaddy Builder charge a monthly or annual fee for using their services, which can be a significant expense for small organizations.
4. Ownership and Control
When you build a website on WordPress, you own and control all aspects of your site. You can choose your hosting provider, move your site to another host, or even modify the source code if needed. With proprietary platforms, you're essentially renting your website, and you're limited by their rules and restrictions. If the platform shuts down or changes its policies, your site could be at risk.
5. SEO Capabilities
WordPress provides a solid foundation for search engine optimization (SEO). With its clean code structure and a plethora of SEO plugins available, you can optimize your website for search engines with ease. On the other hand, proprietary platforms have limited SEO capabilities and may not offer the same level of optimization.
6. Large and Active Community
WordPress boasts a large and active community of developers, designers, and users, making it easy to find support, tutorials, and resources. The community continuously develops new themes, plugins, and updates, ensuring that your website remains up-to-date and secure. Proprietary platforms, however, rely on their own support systems, which can be limiting.
7. Nonprofit-friendly Features
Many WordPress themes and plugins are specifically designed for nonprofits, providing functionalities such as donation forms, event calendars, and volunteer management systems. This makes it easier for nonprofits to set up a website that caters to their specific needs, something that may not be readily available on other platforms.
Conclusion
While Wix, Squarespace, and GoDaddy Builder have their merits, the flexibility, scalability, cost-effectiveness, ownership, SEO capabilities, community support, and nonprofit-friendly features of WordPress make it the ideal choice for small businesses and nonprofits. By choosing WordPress, you're investing in a platform that can grow with your organization and adapt to your ever-changing needs.
Do you have questions on how to best reach your target audience? Do you have a marketing budget but aren't sure how to allocate those funds for an optimal ROI? Are you in need of an updated website? If you have any questions or need assistance with your marketing efforts, we want to hear from you! Schedule your FREE Consultation to find out how we may be able to help take your business to the next level.
"The secret to getting ahead is getting started." – Mark Twain