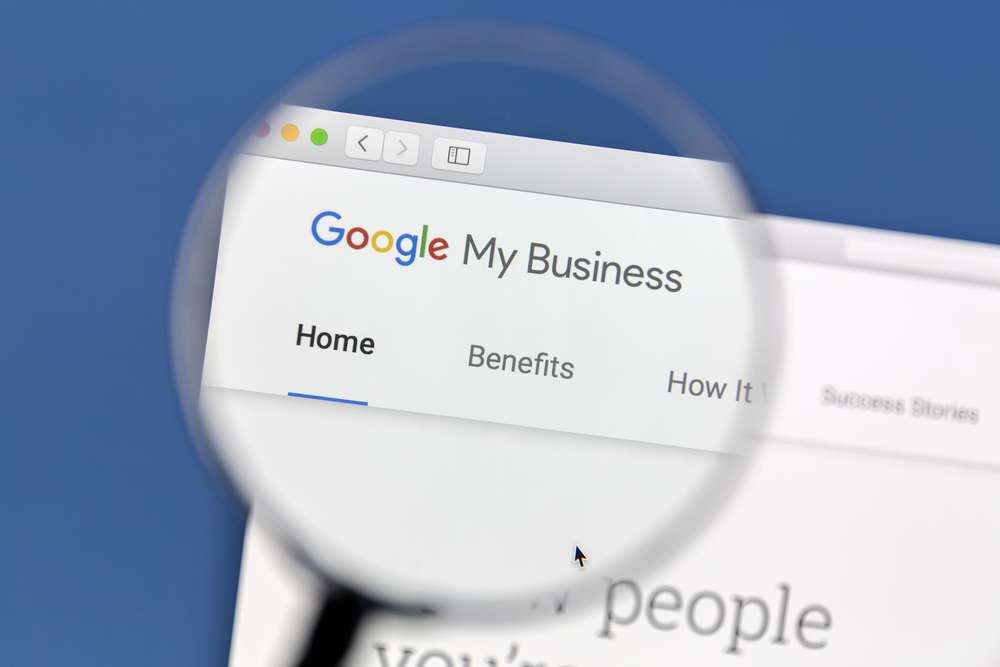 Google Business Profile (GBP) is a critical tool that allows businesses to manage their online presence across Google's ecosystem, including Search and Maps. It's an opportunity for businesses of all sizes to increase their visibility, reach out to a wider audience, and manage their reputation online. To help you navigate your way around GBP, we've compiled a list of some of the most frequently asked questions (FAQs) we encounter.
1. What is Google Business Profile (GBP)?
Google Business Profile is a free tool offered by Google that lets business owners manage their online presence across the search engine and its associated services. This includes the ability to customize the information that appears in Google Search and Google Maps about your business, such as business name, location, operating hours, and customer reviews.
2. How can I set up my Google Business Profile?
Creating a Google Business Profile is a straightforward process. You first need a Google account. Once you have that:
Go to google.com/business and click "Manage Now".
Enter your business name.
Select the appropriate category for your business.
Add your business location and the areas you serve.
Provide your contact information, like your phone number and website.
Finally, verify your business. Google uses this process to confirm that your business is legitimate.
3. How do I verify my business?
There are several methods to verify your business on Google, which might vary based on the type of business:
Postcard Verification: Google sends a postcard to the business address with a unique verification code.
Phone Verification: In some cases, Google allows phone verification where you receive a code via an automated message.
Email Verification: Google might also provide an email verification option.
Instant Verification: If you've already verified your business's website with Google Search Console, you might be eligible for instant verification.
4. What can I do if my business information changes?
You can update your business information at any time through your Google Business Profile. This includes changes to your business name, address, hours, and more. It's crucial to keep your business information up to date to provide accurate information to your customers.
5. Can I respond to reviews on my Google Business Profile?
Yes, you can—and should—respond to reviews left on your Google Business Profile. Responding to reviews allows you to thank customers for their feedback, address any issues or negative experiences, and show potential customers that you value customer service.
6. How can I use Google Business Profile to attract more customers?
GBP can help attract more customers in various ways:
Accurate Information: Ensure your business hours, location, and contact information are correct.
Reviews: Encourage happy customers to leave reviews and respond to these promptly and professionally.
Photos: Regularly update your profile with high-quality photos of your products, services, or location.
Posts: Use Google posts to share updates, offers, events, or news about your business.
7. How can I monitor the performance of my Google Business Profile?
Google provides insights on how customers searched for your business, where those customers are coming from, what actions they are taking on your listing, and more. You can access these insights from your Google Business Profile dashboard.
8. Can I manage multiple locations with Google Business Profile?
Yes, you can manage multiple locations from a single Google Business Profile. You can either add them individually or use the bulk upload tool if you have 10 or more locations.
By understanding and leveraging Google Business Profile, businesses can optimize their online presence and engage effectively with their customers. If you have more questions or need additional help, Google's GBP Help Center is a fantastic resource.
Do you have questions on how to best reach your target audience? Do you have a marketing budget but aren't sure how to allocate those funds for an optimal ROI? Are you in need of an updated website? If you have any questions or need assistance with your marketing efforts, we want to hear from you! Schedule your FREE Consultation to find out how we may be able to help take your business to the next level.
"The secret to getting ahead is getting started." – Mark Twain