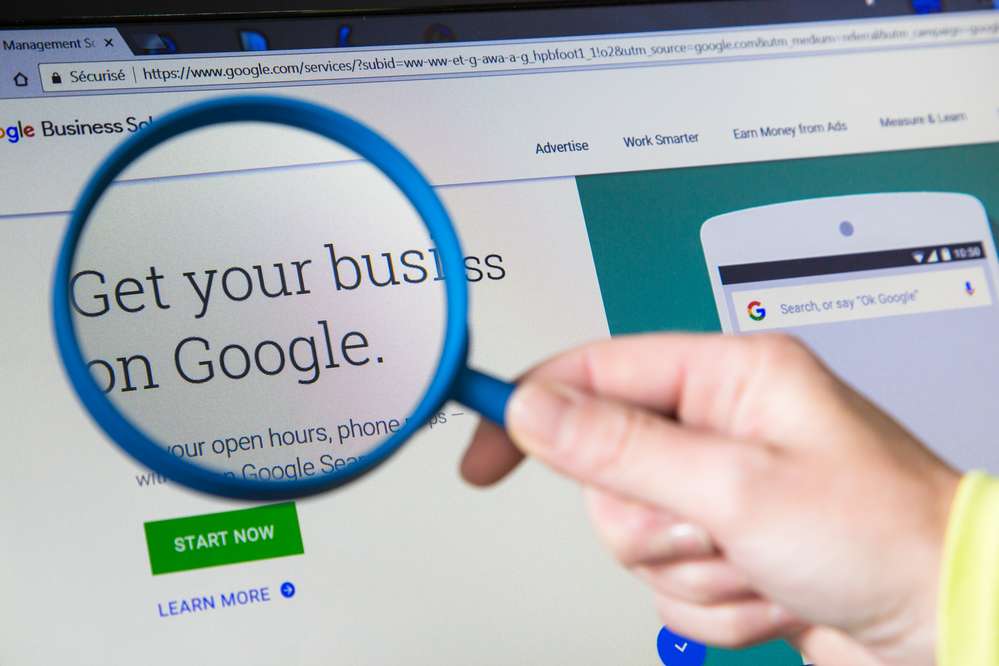 Google Business Profile (formerly known as Google My Business) is an indispensable tool for businesses of all sizes, especially small businesses. It's a free and simple-to-use tool that helps businesses manage their online presence across Google's ecosystem, including Search and Maps. By verifying and editing your business information, you can help customers find you and tell them your business story. In this ultimate guide, we will walk you through the steps to maximize the potential of your Google Business Profile.
Step 1: Set Up Your Google Business Profile
To get started, you first need to create a Google Business Profile.
Go to the Google Business Profile website.
Click on 'Manage Now'.
Sign in to your Google Account, or create one if you don't already have one.
Enter your business name and address.
If you deliver goods or services directly to your customers, you can list your service area.
Choose your business category. Try to choose the most accurate category as this helps customers find you.
Add your business phone number or website.
Remember, if you operate in multiple locations, you need to create a separate profile for each one.
Step 2: Verify Your Business
The next step is verifying your business. Google needs to confirm that your business is legitimate and that you're the business owner or authorized to manage the profile. The verification process can take a few days and is typically done via a postcard sent to your business address.
Step 3: Optimize Your Profile
After verifying your business, the next step is to optimize your Google Business Profile.
Add a detailed business description, incorporating keywords that potential customers might use to find businesses like yours.
Upload high-quality photos of your business, products, and services. A profile picture, logo, and cover photo are a must.
Make sure your operating hours are correct. If they change, update them immediately.
Enable messaging to connect directly with customers.
Step 4: Gather Reviews
Customer reviews are essential for both your online reputation and search engine ranking. Encourage satisfied customers to leave reviews. Always respond to reviews, positive or negative, in a professional and timely manner. This shows potential customers that you value feedback and are committed to improving your service.
Step 5: Use Google Posts
Google Posts is a feature that lets you share updates, promotions, events, and product news directly on Google Search and Maps. Regularly posting can boost engagement and keep your business top of mind for customers.
Step 6: Monitor Insights
Google provides insights or analytics on how customers found you, what actions they took, and where they're coming from. By understanding these insights, you can tailor your business strategies to enhance your visibility and engagement.
Step 7: Use Google's Additional Features
As of the latest update, you can also use additional features like Booking buttons (allowing customers to book your services directly from your profile), Q&A (where potential customers can ask questions and you or the community can answer), and Product Catalogs (where you can showcase your products directly in your profile).
Google Business Profile is a powerful tool for small businesses. It allows you to boost your visibility on Google, engage with customers, and manage your online reputation. By setting up, verifying, optimizing your profile, gathering reviews, using Google Posts, monitoring insights, and utilizing additional features, you can make the most of this tool to grow your business. Remember, the key is to keep your information accurate and up-to-date to provide the best customer experience possible. Happy profiling!
Do you have questions on how to best reach your target audience? Do you have a marketing budget but aren't sure how to allocate those funds for an optimal ROI? Are you in need of an updated website? If you have any questions or need assistance with your marketing efforts, we want to hear from you! Schedule your FREE Consultation to find out how we may be able to help take your business to the next level.
"The secret to getting ahead is getting started." – Mark Twain