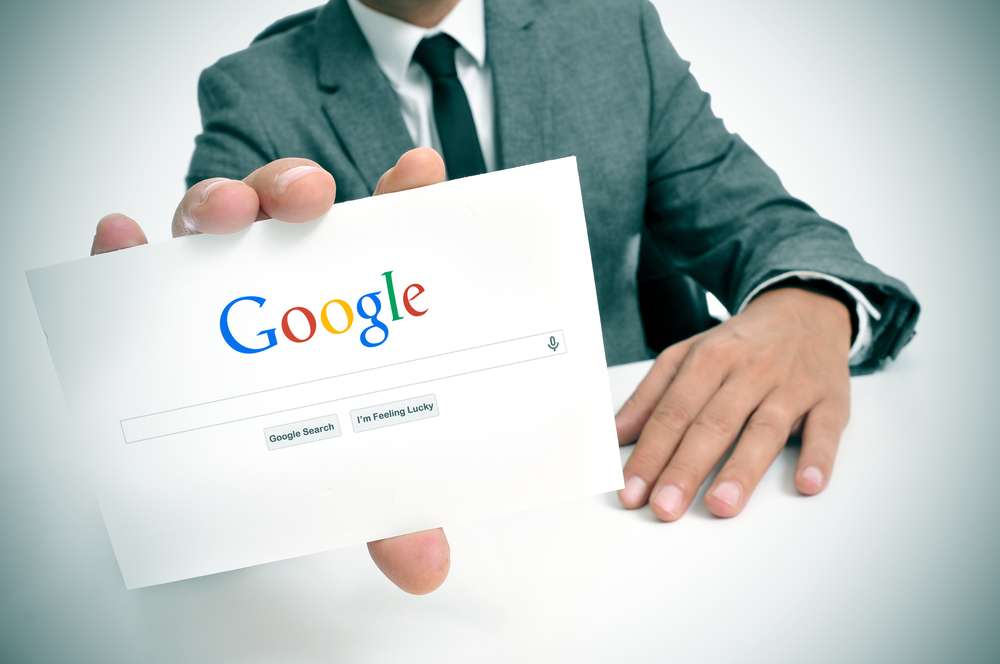 Navigating through issues with your Google Business Profile can be challenging, but don't worry, our expert team at our creative marketing agency is here to guide you every step of the way. Below, we have outlined a simple, 3-step process to assist you in troubleshooting any problems you may face with your Google Business Profile.
Step 1: Verify Your Business With Google
Before anything else, it's crucial to make sure your business is verified by Google. If you are not sure whether your business is verified, visit this link. This verification process is essential, as it tells Google that you are the legitimate owner of your business. It also enables you to manage your business's information on Google platforms, making it easier for customers to find you and learn about your business.
Step 2: Create a Support Ticket
If your business is verified and you're still facing issues with your Google Business Profile, your next step is to create a support ticket. This can be done by phone at 1-844-491-9665, or online at this link. By creating a support ticket, you're alerting Google to the problem you're facing, and their team will work to resolve it as soon as possible.
Step 3: Seek Help from the Google Business Profile Help Community
In addition to contacting Google directly, you can also seek advice from the Google Business Profile Help Community. The community is a valuable resource, populated by experienced users and Google experts who provide advice and solutions to a range of issues. Visit the Google Business Profile Help Community to explore existing threads or create a new one outlining your problem.
Following these steps should help resolve most issues with your Google Business Profile. However, we understand that every business is unique, and sometimes, you might need personalized assistance. Our team at Chicklet Marketing are always here to help, offering in-depth expertise and hands-on support to ensure your business shines online. Don't hesitate to reach out to us for any additional help you may need with your Google Business Profile.
Together, let's enhance your online presence and drive success for your business.
Do you have questions on how to best reach your target audience? Do you have a marketing budget but aren't sure how to allocate those funds for an optimal ROI? Are you in need of an updated website? If you have any questions or need assistance with your marketing efforts, we want to hear from you! Schedule your FREE Consultation to find out how we may be able to help take your business to the next level.
"The secret to getting ahead is getting started." – Mark Twain