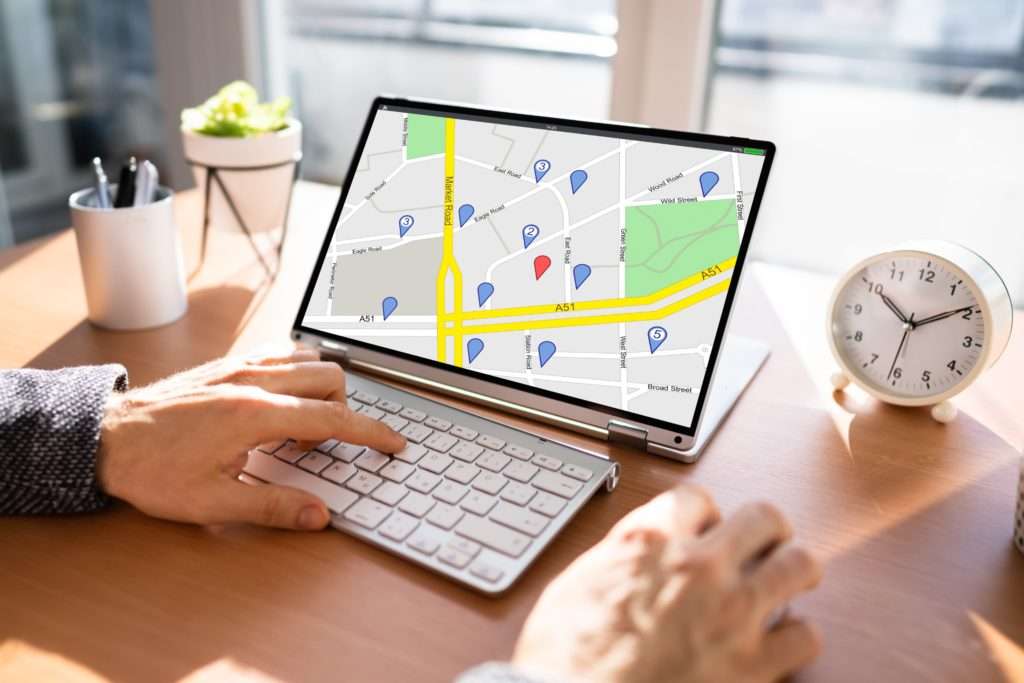 Businesses today are increasingly finding the need to make their digital presence felt. One way to establish a strong online presence is by claiming your Google Business Profile. This service by Google allows businesses to manage their online information as it appears on Google Search and Maps. Not only does it provide businesses with an online visibility boost, but it also provides the opportunity for potential customers to interact with them directly. This blog post offers a step-by-step guide to help you claim and optimize your Google Business Profile.
Why Should You Claim Your Google Business Profile?
Before we delve into the how, let's explore the why. Claiming your Google Business Profile is incredibly valuable because:
Visibility: When potential customers use Google to search for a product or service that you offer, your Google Business Profile can appear in their search results, thereby increasing your business visibility.
Trustworthiness: Customers often consider businesses that appear on Google to be more reputable. A well-maintained Google Business Profile reassures them of your business legitimacy.
Reviews and Ratings: Your Google Business Profile facilitates customer reviews, an essential aspect of building your online reputation. Future customers often refer to these reviews when deciding to do business with you.
How to Claim Your Google Business Profile
Step 1: Create a Google Account
If you don't already have one, create a Google Account. This will be the account you use to manage your Google Business Profile.
Step 2: Visit Google Business Profiles
Visit the Google Business Profiles website (https://www.google.com/business/), and click 'Manage Now.'
Step 3: Enter Your Business Information
You will need to enter your business name. If it doesn't appear in the dropdown menu, click 'Add your business.' Then, select the appropriate category for your business.
Step 4: Add Location Details
If you have a physical location, enter the address. If you serve customers at their locations, such as a plumber or a delivery service, check the box that says 'I deliver goods and services to my customers.'
Step 5: Specify Service Areas
If you've chosen to deliver goods or services to customers, you'll be asked to specify your service areas. This helps Google direct customers in your area to your business.
Step 6: Contact Information
Enter your business phone number and website URL. If you don't have a website, Google offers a tool to create a simple one based on the information you've provided.
Step 7: Verification
Choose a verification method to confirm that you are the rightful owner of the business. Verification options include mail, phone, email, or instant verification (for those who have already verified their business's website with Google Search Console).
Once you've completed the verification process, congratulations! You've claimed your Google Business Profile.
Enhancing Your Google Business Profile
After claiming your Google Business Profile, it's time to optimize it. Here's how:
Update Information Regularly: Ensure all the details about your business, such as opening hours and contact information, are always up-to-date.
Add Photos: Show potential customers what your business looks like, or showcase your products or services.
Manage Reviews: Encourage customers to leave reviews and respond to them promptly. This not only improves your business reputation but also shows that you value customer feedback.
Use Google Posts: You can create posts to share updates, promotions, or events directly on your Google Business Profile.
Utilize Q&A: Proactively populate the Q&A section with frequently asked questions and answers about your business.
In summary, claiming your Google Business Profile is a simple yet powerful step to bolster your online presence and enhance customer engagement. With this tool, you can increase your visibility on Google, build credibility, and foster stronger relationships with your customers. In the digital era, your Google Business Profile is more than just a digital listing; it's a key facet of your business identity.
Do you have questions on how to best reach your target audience? Do you have a marketing budget but aren't sure how to allocate those funds for an optimal ROI? Are you in need of an updated website? If you have any questions or need assistance with your marketing efforts, we want to hear from you! Schedule your FREE Consultation to find out how we may be able to help take your business to the next level.
"The secret to getting ahead is getting started." – Mark Twain