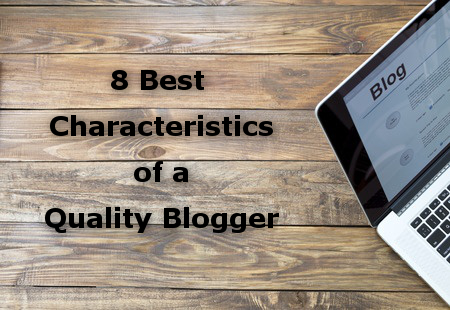 Blogging is one of the best ways to gain exposure for your website and boost SEO, but the main challenge lies in the quality of your blog. Are you providing quality? Before you start blogging, ask yourself, Can I stand out as a quality blogger? Do I have the ability to sustain an audience and generate leads through my blog? Your ability to reach the ranks of successful bloggers like Seth Godin and a few others is within your grasp if you are willing to go the extra mile. Below are the characteristics of quality blogging to positively impact the growth of your business.
Having original content is one of the best ways to earn your place as an outstanding blogger. Ask yourself, is my content unique? What extra ingredient makes my blog different? Do not copy content and hope to sell it off as your own. Google has been rewarding blogs that generate original content while penalizing duplicators.
Always provide value for your readers. What problem are you solving for them? Being original is one thing, but make sure you are answering their questions as well. It wouldn't do you much good if your blog was addressing an issue that people are not interested in! Once you prove that you are a valuable source of information, your blog will have repeat readers who will be willing to share the information either on their social media platforms or through recommendations.
Consistent bloggers have one advantage, they get more subscribers. Others tend to forget that their audience is constantly looking for new information and if they can't find it on one blog they would end up elsewhere. The only way to keep them is to feed them with something new every time they visit. Search engines are kind to regularly updated blogs and generally rank them higher.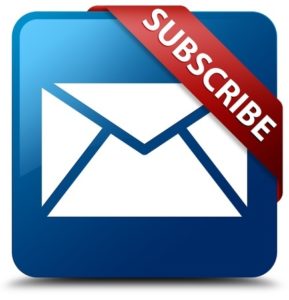 The quality of a blog is measured by the images that support content. Relevant images placed strategically within text give the eye a place to rest while passing your message in a different, more interesting way.
Having a website that is SEO optimized not only helps you to reach a wider audience, but it also keeps them on your page. Avoid using large images that take a lot of time to load, use the right keywords and key phrases within your blog posts and also make it easy for your readers to navigate through your pages. To put it simply, a quality blog is user friendly.
Have your own support system by engaging other bloggers. You could do this by commenting on other blogs, prompting them to reiterate. Guest blogging is also a great way to build links and widen your audience. Include some links to other authoritative blogs in your content as well, which helps with search engine ranking.
7. Write Catchy Headlines
You only have a split moment to catch your potential reader's eye, so make it worthwhile. It all starts with writing a headline that is simple, powerful and interesting enough to make a person want to see more. Once they are on your blog, you can then wow them with your amazing content to keep them glued to your blog posts. Make it easy for your readers to pick out the juicy information by using lists or catchy infographics.
Quality blogging is all about identifying a niche market and sticking with it. When you widen your scope too much, you end up losing your ability to concentrate on specific keywords. There could be another topic that would sell faster, but avoid getting tempted. You need a lot of patience and dedication and eventually your efforts will pay off. You must however know when to change course for better results so that you do not get stuck on a futile mission.
Remember, there is no perfect way to blog. As long as you are having fun and writing catchy content that could be shared by your readers, you are bound to attract a decent following. Keep in mind that you are blogging for quality rather than quantity.
Do you have any questions on how to improve the quality of your blog? Would you like to measure the success of your blog to determine the right course of action? Chicklet Marketing is here for you. Drop us an email or simply call us, we shall be happy to discuss a plan that will keep your online business in the top ranks.
We would also like to hear your thoughts on this topic. What does quality blogging look like to you? Kindly leave a comment below!