Is your business utilizing the power of email marketing? Research shows that effective email marketers have a better chance of attracting leads and making more sales. In fact, 44% of email recipients have admitted that they have bought something solely based on a promotional email they received. An email can be customized to reach your potential audience in a personal way, prompting a response that would translate to more profit for your business. Here are a few tricks to help you generate the right leads from your website.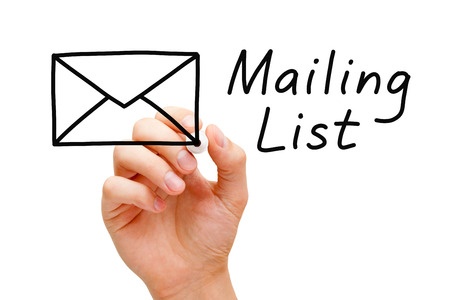 1. Coupons
Ever shopped online then saw that you could get a discount by using a coupon code? The first thing you think about is 'how do I get this code?'. Everyone likes to buy at a good deal, so make use of this by providing coupons that are related to your products. Make it clear that the shopper will get their coupon code by subscribing to your emails.
2. How-to Guides
Establish yourself as a credible source of information by providing free how-to guides on your website. These guides should be related to your field, earning your reader's trust and making it easier for them to leave you their email just so they can learn more.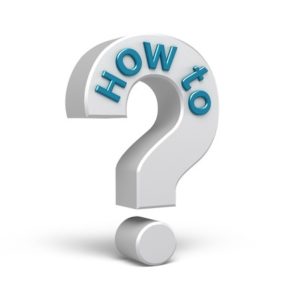 3. Free ebooks
Thanks to content marketing, most of us are now blogging. Take a few of your best articles and turn them into an informative eBook that is related to your business. You can then offer this eBook via a mail gated landing page.
4. Free Webinars
Show that you are willing to share valuable information by conducting live webinars. They will give you a chance to reach customers who are genuinely interested in your products, plus you will be able to place yourself as a knowledgeable person in your field. Although webinars are a bit more time consuming on your side, they are sure to get you the right leads for your email marketing campaign.
5. Email Contests and Sweepstakes

Everybody wants to be a winner. Set up a contest on your website, with the simple requirement being that the contestants leave their name and email. Giving away sweepstakes is also a great way to promote your business and generate the right leads. All you have to do is choose a contest that is relevant to your business e.g a caption contest, best photo contest etc. Just ensure that it engages the user and gives everyone a fair chance at winning.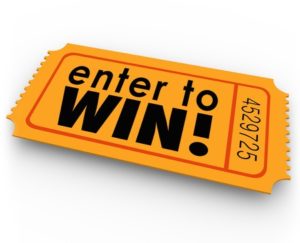 6. Free Trials
When you give someone a free product to test, they immediately become ready customers waiting for that little push so they can be converted into buyers. Select some of the people who show the most potential for buying, then provide them with some free products for trial of course after leaving their name and email address. You can then follow up later with timely well structured messages to turn them into repeat customers.
7. Free Product Catalogues
This is another great way to attract prospective leads. Interested customers would want to view your product catalogues, something that you can upload in PDF format on your website for download in exchange for a name and an email address.
8. Personalized Consultation
Whether your business has a team of experts or you are running it on your own, you could always offer free personalized consultations via email. Create a free consultation landing page on your site, then slowly grow your email list through the customers who subscribe to your free consultation services.
9. Free Quote or Appraisal
Make it easy for your potential customers to get to the next step by providing an email gated landing page a free quote. This is especially functional for those who do not have fixed product prices. Once the customer gets to this page, you can then employ those marketing skills to make them an offer they cannot refuse!
10. Pre-launch Engagement
This is an interesting one and it usually creates some remarkable leads. Start by creating a launching soon landing page, then build some anticipation by offering pre launch product peeks through email. If you are just starting up, setting up a contest or offering deals would get you some interesting responses that would even widen your intended scope. Engage your site users by encouraging them to participate in these contests and make sure that you respond to strengthen a good relationship with your leads.
Smart business owners know the value of creating and maintaining an email list. Have you used one of these tactics to grow your list? Do you have more tips to share? Let's expand this list in the comments section below.
At Chicklet Marketing, we understand your need to focus on growing your business. For a well planned and executed email marketing campaign, you will need our team of experienced professionals so you can rest easy, knowing that you are leaving nothing to chance. All you have to do is contact us today for some free consultation and a quote.