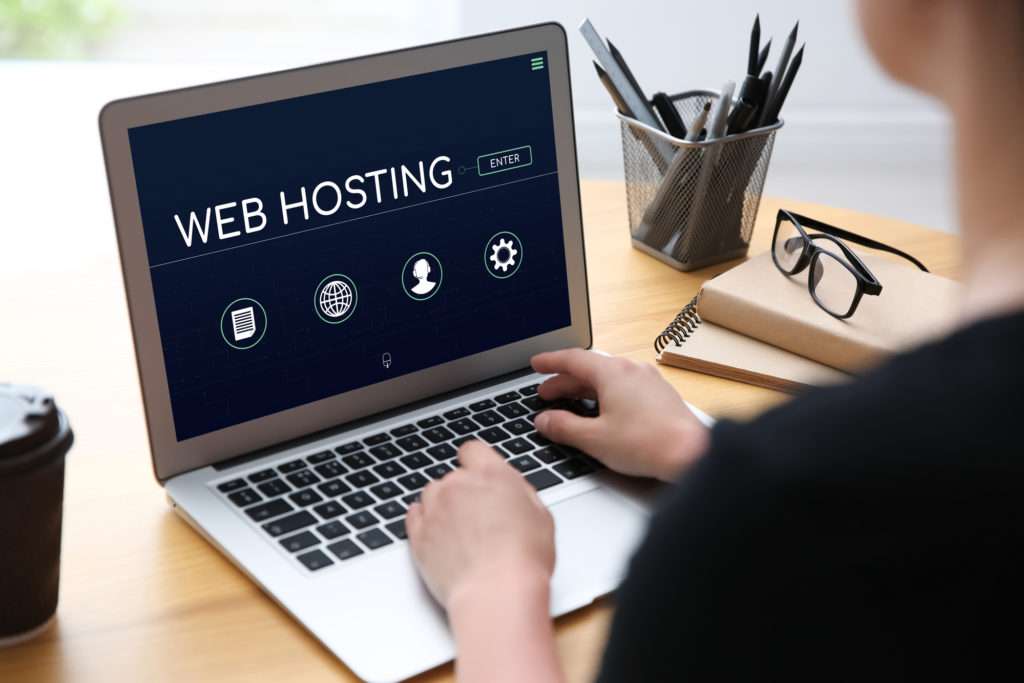 Choosing the right hosting provider can make or break your online business. With so many options available, it can be overwhelming to make the right choice. If you're looking for a hosting provider that offers comprehensive, reliable, and affordable services, look no further than Chicklet Marketing. In this blog post, we'll discuss ten reasons why Chicklet Marketing is the ultimate choice for all your hosting needs.
Chicklet Marketing offers both monthly and yearly plans to suit your specific requirements. What sets us apart from other hosting providers is that all of our plans include hosting, domain names, security, backups, restoration, SSL certificates, and more. You won't need to worry about any hidden fees or additional costs.
Your website's security is our top priority. We use state-of-the-art security measures to ensure your data is protected from hackers and malicious attacks. With daily malware scanning and proactive defense against cyber threats, your website is in safe hands.
3. Reliable Backups and Restoration
Chicklet Marketing understands the importance of safeguarding your website's data. We provide daily backups and restoration services to ensure you never lose crucial information. This gives you peace of mind knowing that your website can quickly be restored in case of any technical issues or unexpected disasters.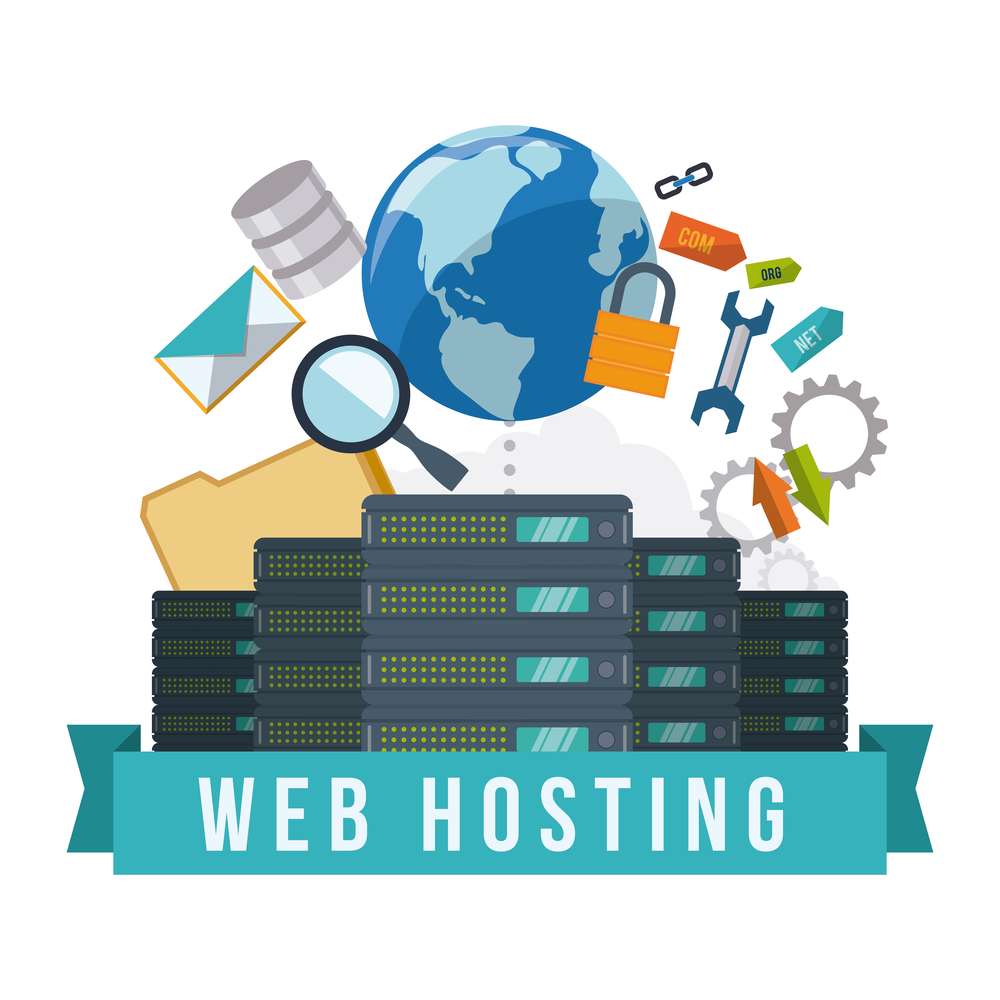 An SSL certificate is essential for encrypting data between your website and its visitors, ensuring a secure browsing experience. Chicklet Marketing includes an SSL certificate with all of our plans, allowing you to gain your visitors' trust and improve your search engine rankings.
Chicklet Marketing makes maintaining your website a breeze. Need a minor content or graphic change done on your website? Simply email us and we'll complete the change within two business days.
Chicklet's dedicated infrastructure team monitors our hosted sites 24/7 to assist with any issues. With our extensive knowledge and expertise, you can expect prompt and efficient resolutions.
Whether you're a small business owner or running an enterprise-level website, Chicklet Marketing has scalable solutions to cater to your needs. Our hosting plans can easily be upgraded based on your changing requirements.
8. 99.9% Uptime Guarantee
A reliable hosting provider ensures your website is always accessible to your visitors. Chicklet Marketing boasts a 99.9% uptime guarantee, so you can be confident your website will be online when your customers need it most.
In today's environmentally-conscious world, Chicklet Marketing is committed to reducing its carbon footprint. We use energy-efficient servers and invest in renewable energy projects to minimize their environmental impact, making us an eco-friendly choice for your hosting needs.
Chicklet Marketing offers competitive pricing for our hosting plans without compromising on quality. With our all-inclusive plans, you get excellent value for your money.
When it comes to hosting, Chicklet Marketing is the clear winner. Our all-inclusive plans, top-notch security, reliable backups, user-friendly interface, 24/7 monitoring, scalability, guaranteed uptime, and affordable pricing make us the ultimate choice for all your hosting needs. Don't waste any more time searching for the perfect hosting provider—choose Chicklet Marketing today!